The stunning foliage of Aspen trees has been photographed countless times, and the magical "quaking" sound the leaves make as they catch even the slightest breeze is so unique. But our favorite attribute of this amazing tree is the salicylic acid that is gathered from it's bumpy, spotted bark. We use it as an anti bacterial in many of our products.
Facial dermatitis can be very effecting to our self esteem and confidence. We are so empathetic to the challenges of facial dermatitis and feel that we can help! There are many men and women that have seen a complete reversal of symptoms using our protocols.
Oil for acne? A question we receive often…the answer, YES! Complete Cleanse has been formulated to be high in linoleic acid, a component found in many oils that promotes exfoliation, regulates oil production and reduces inflammation. Linoleic acid I also found in our sebum, and studies have shown that people who suffer from dermatitis have lower than normal levels of this fatty acid. Topical application of this amazing oil can mitigate outbreaks: many studies have led to this conclusion.

Complete Cleanse
We formulated this oil cleanser to be very highIn linoleic acid. Topical application off this Lightweight fatty acid can unclog pores, sootheDermatitis and strengthen the skin barrier.
Use morning and night
$60.00
Clay Mask
Exfoliation is very important to remove the dead skin cells that can harbor bacteria and aggravate dermatitis. However, skin prone to dermatitis is very sensitive and you should not use harsh abrasives especially if there are open acne bumps. Our gentle yet very effective Clay Mask is just the answer. Our combination of clays, oils and botanicals help dissolve dead skin cells, minimize redness and reduce oily spots. Can be used all over or as a spot treatment. Use twice weekly or as needed, safe enough to use every day if needed to combat breakouts.
$85.00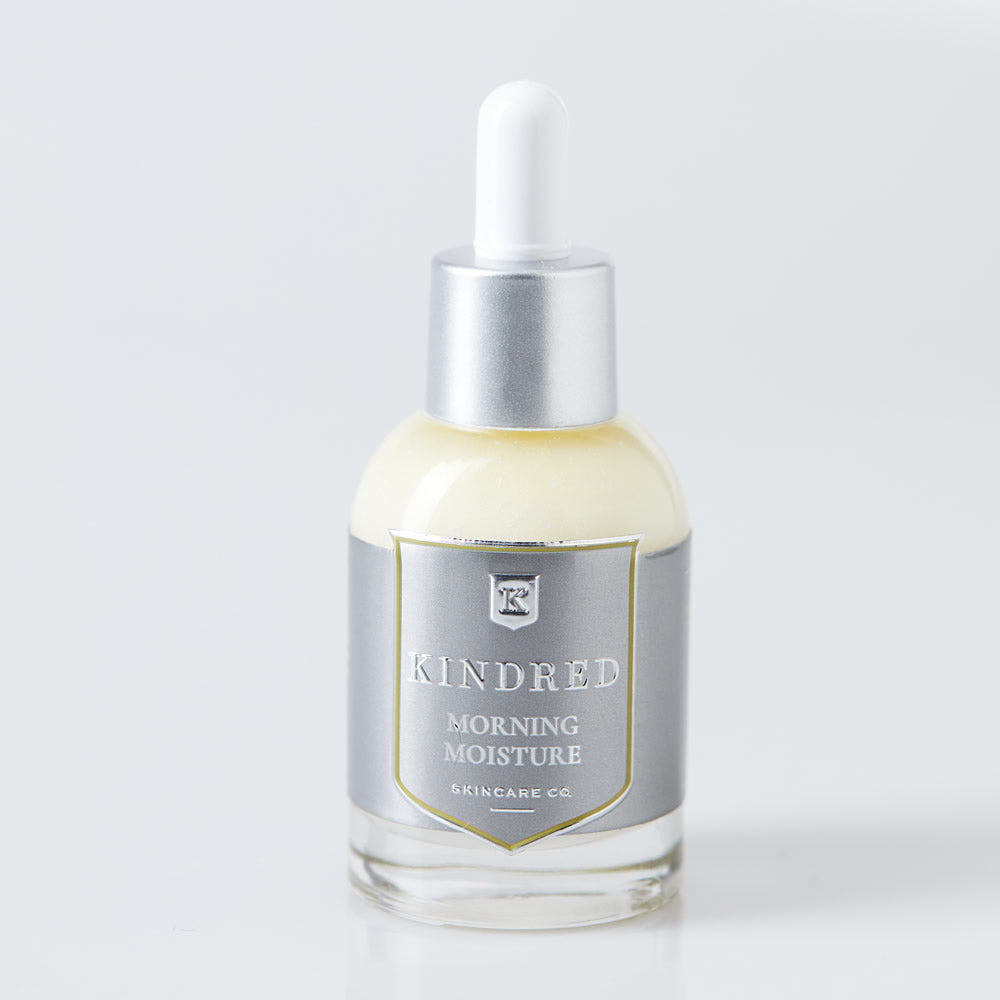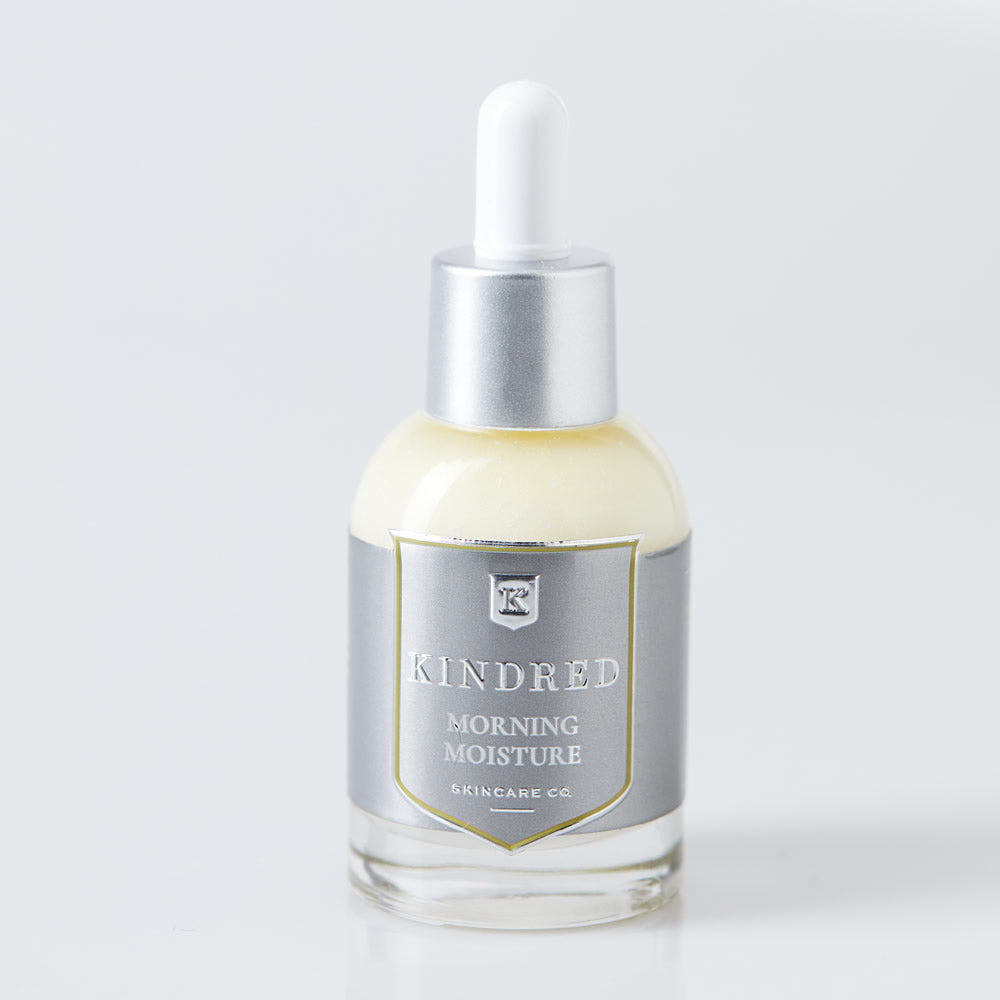 Morning Moisture
Lightweight, quick absorbing daily moisturizer that will not leave an oily finish
$50.00
If you are looking for a little coverage with sun protection, we literally have you covered. Non comedogenic shea butter is the base and non nano zinc oxide sits on the surface of skin, so no worries about clogged pores. Dust with a little of our Mineral Powder for a matte finish.
Mineral Powder
The perfect lightweight colorless powder to dust on the skin for a matte finish.
$30.00
Intense Moisture
Just as the name says, we created the ultimate moisturizer with shea butter and the magical tamnau oil. Squeeze a little of the butter into your hands and allow it to melt between your fingertips before applying to your face. This may just the thing for both night and morning since the anti fungal/antibacterial properties of the tamanu oil will soothe and tamanu has been shown to be helpful with minimizing acne scarring.
$75.00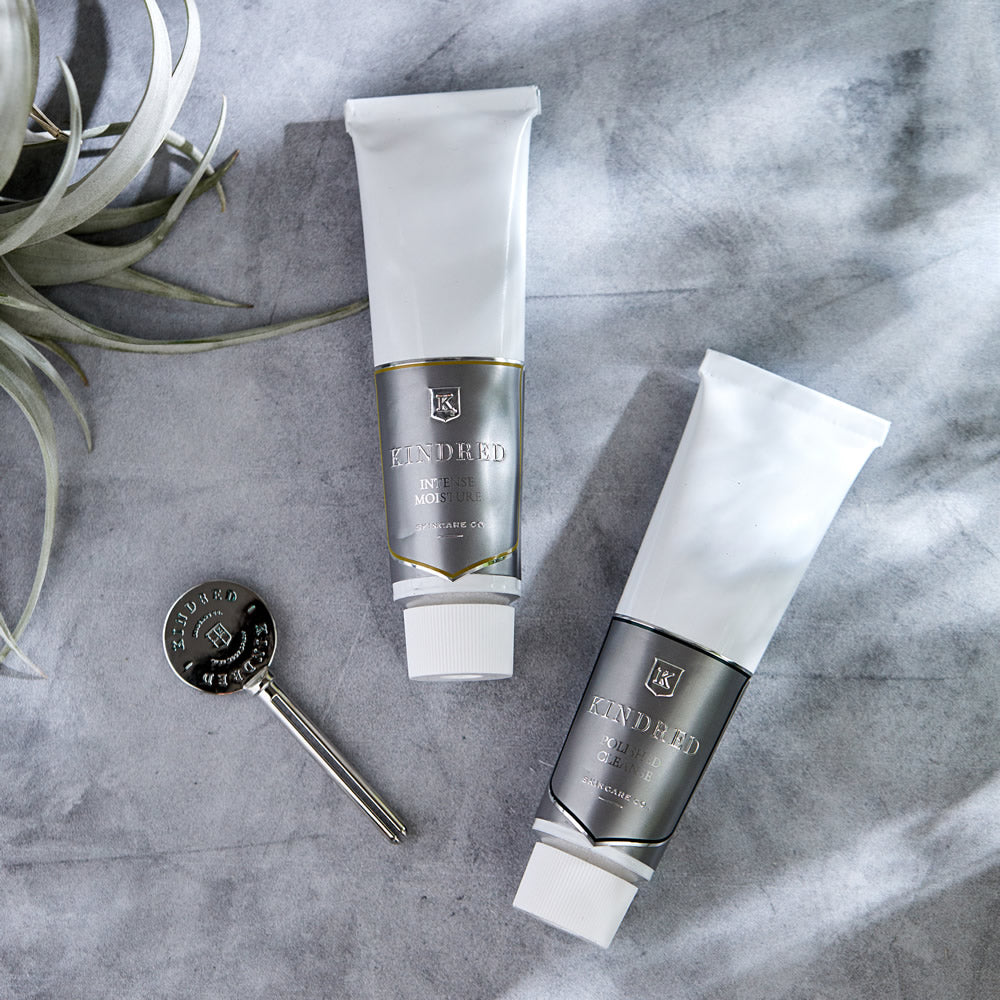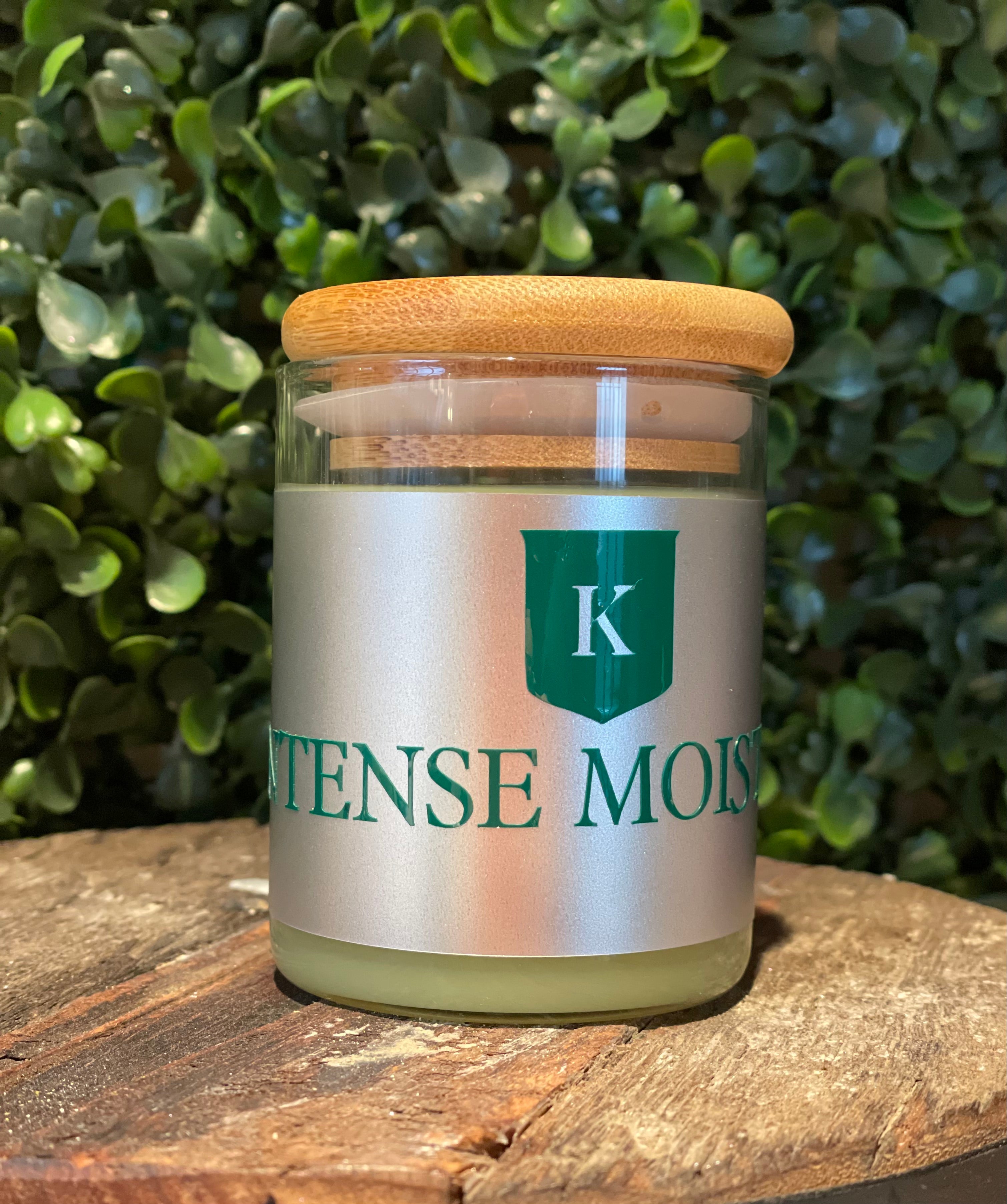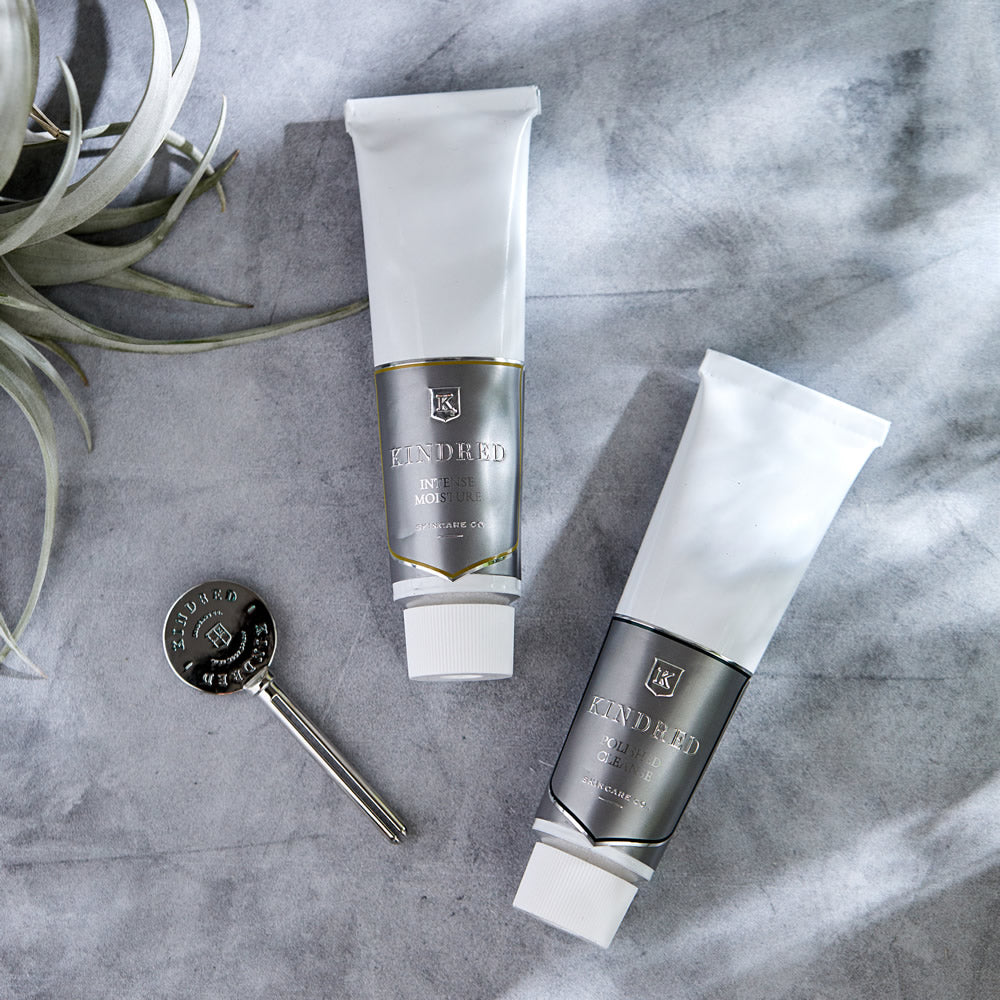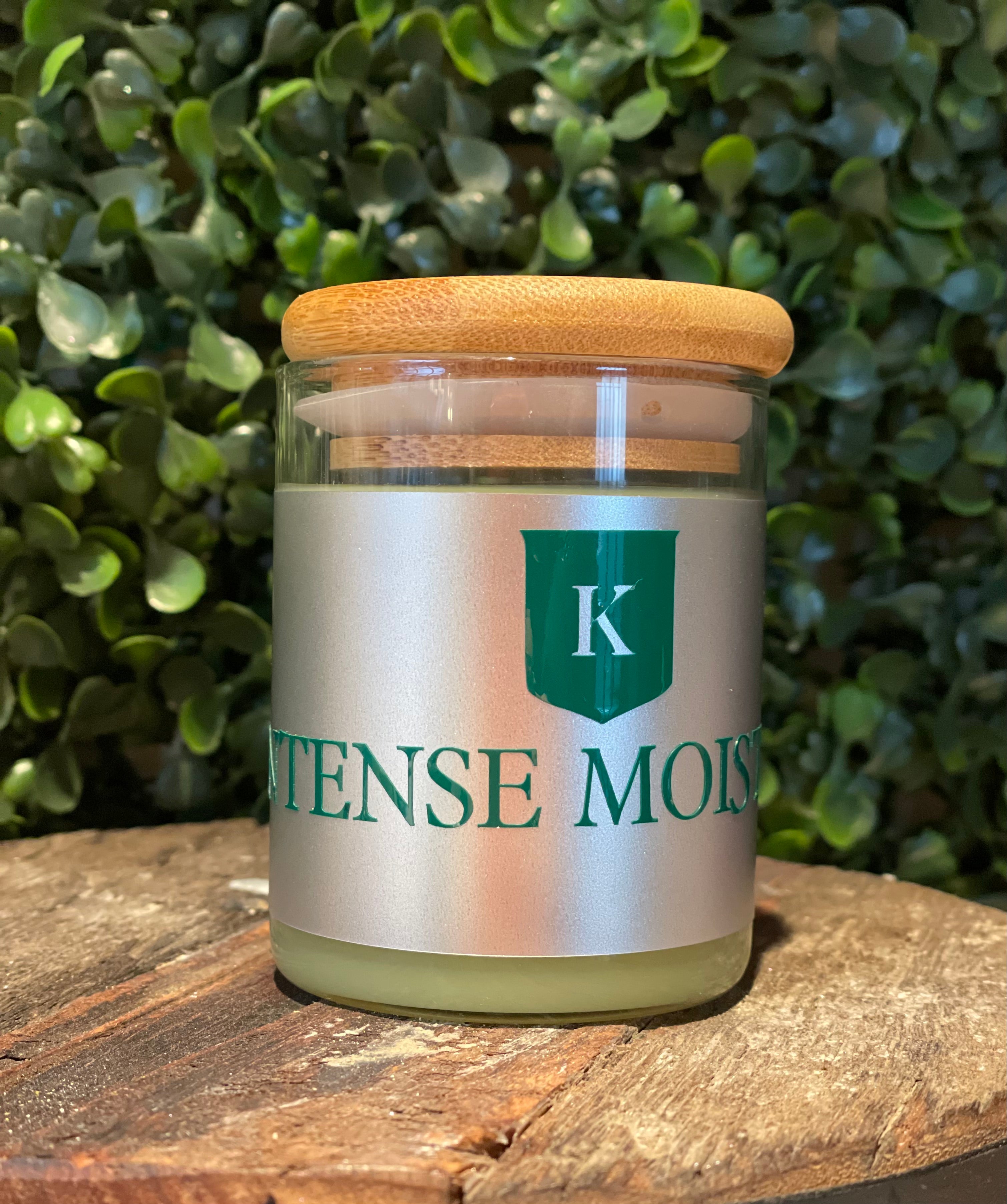 ABC Balm
We renamed this Balm ABC for Acne, Bums and Chafing because we have had so many people benefit form using this as a spot treat. Bentonite Clay helps draw out impurities, and our magical tamnu oil is antibacterial and anti fungal. Apply as needed day or night.
$35.00
Foaming Wash
Our sulfate free soap started it's life as just hand soap but has morphed into much more. We use it as a shampoo and body was as well. We added aspen bark because the salicylic acid in aspen bark acts as a natural antibacterial and helps dissolve dead skin cells on scalp and body. Aloe vera naturally moisturizes without the need for conditioner.
$22.00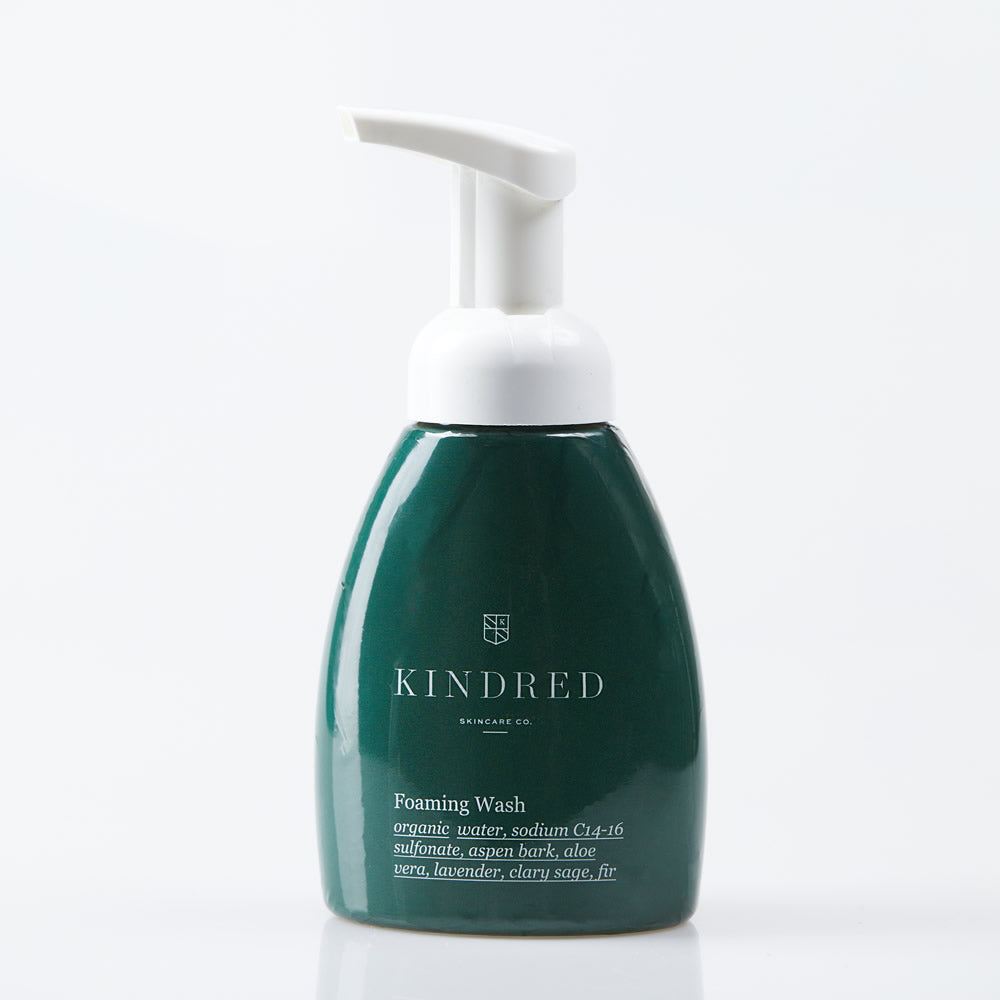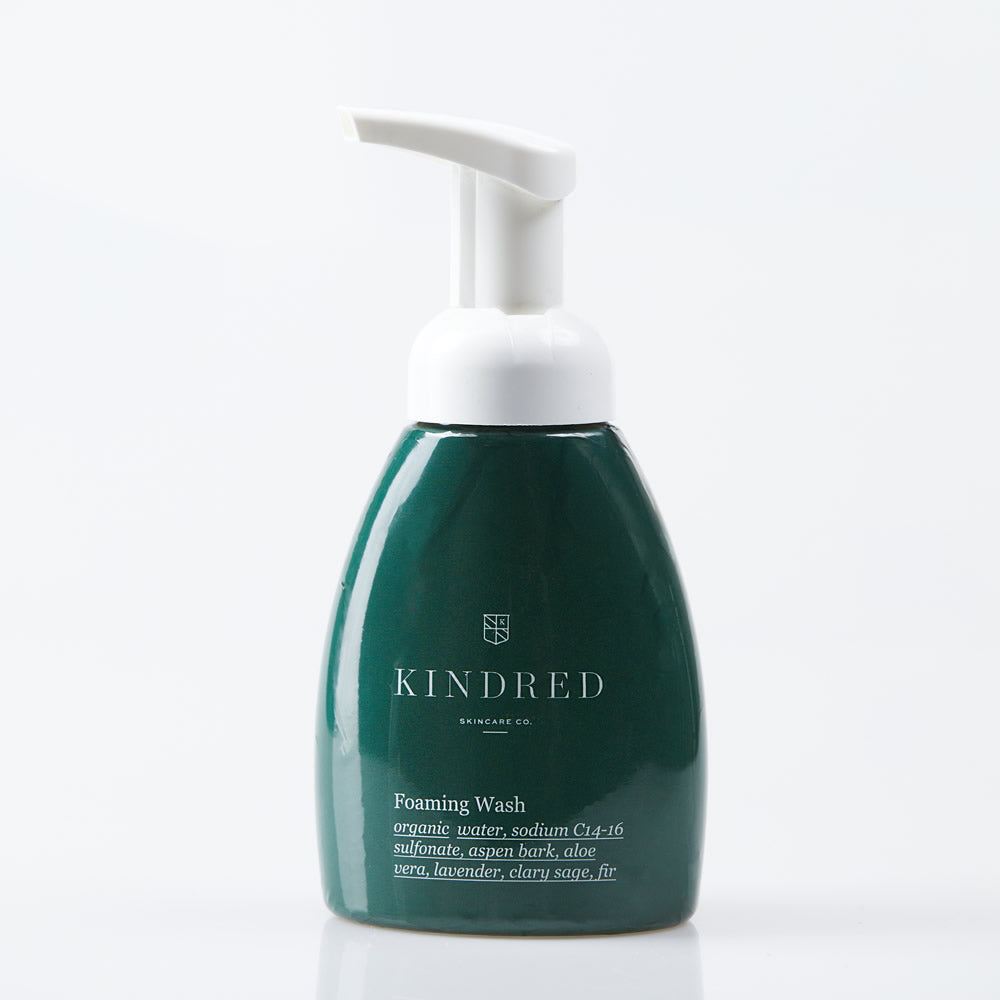 Body Oil
One of our best sellers, our Body oil absorbs quickly and deeply nourishes. Mongongo, Apricot kernel, almond and spinach seed oils provide vitamins and minerals while just a touch of mustard seed oil helps dissolve dead skin cells and promote cell turnover.
$95.00