Olive Tree characteristics: Long lived, prolific, indestructible, drought resistant, generous, ancient, sacred, healthy.
Oily skin is so often maligned but we wanted it paired with one of the most admired trees in the world, a thing of beauty.
What is one of the best things for oily skin? Oil! We have found that many people are oily not be nature but due to the over-drying of the surface of the skin by harsh skin care products, detergents and other factors. Once well balanced combinations of oil are used for both cleansing and moisturizing, we see the skin reach an equilibrium that reduces daily oiliness.
Complete Cleanse
We formulated this oil cleanser to be very highIn linoleic acid. Topical application off this Lightweight fatty acid can unclog pores, sootheDermatitis and strengthen the skin barrier.
Use morning and night
$60.00
Polished Cleanse
Exfoliation is critical for healthy skin. Gently removing the outer layer of keratinized skin prevents the buildup of bacteria and allow moisturizers to be more effective.
Only use 1-2 times a week to preserve a healthy skin barrier.
$55.00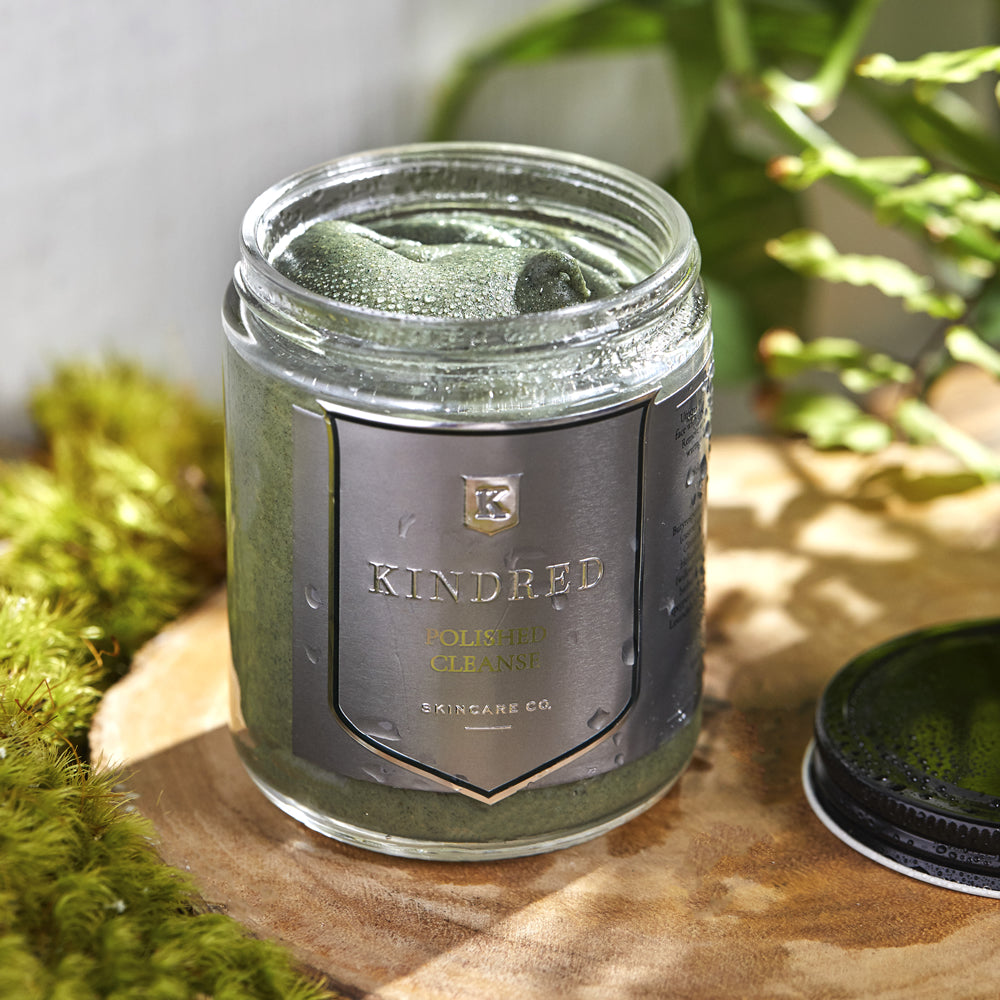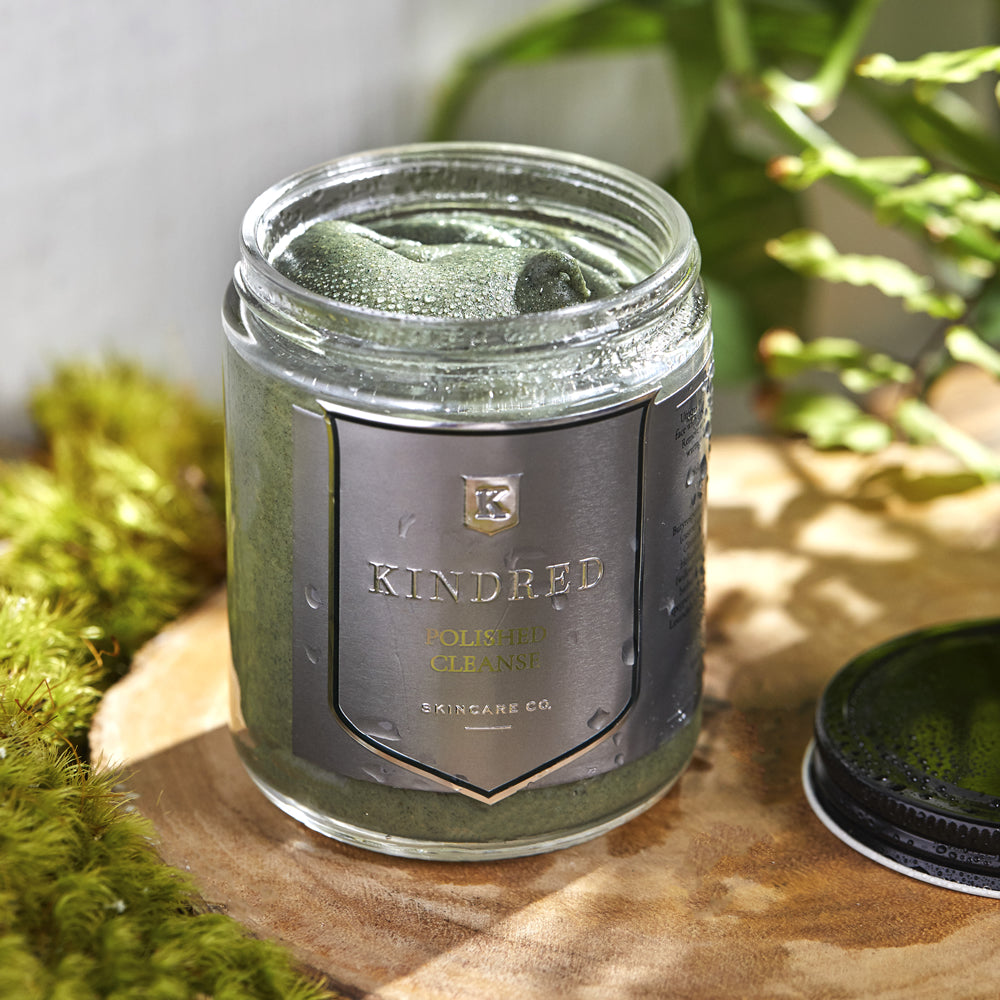 Clay Mask
Our combination of clays, oils and botanicals can refresh skin and reduce oily spots. Can be used all over or as a spot treatment.
Use weekly or as needed
$85.00
Morning Moisture
Lightweight, quick absorbing daily moisturizer that will not leave an oily finish.
$50.00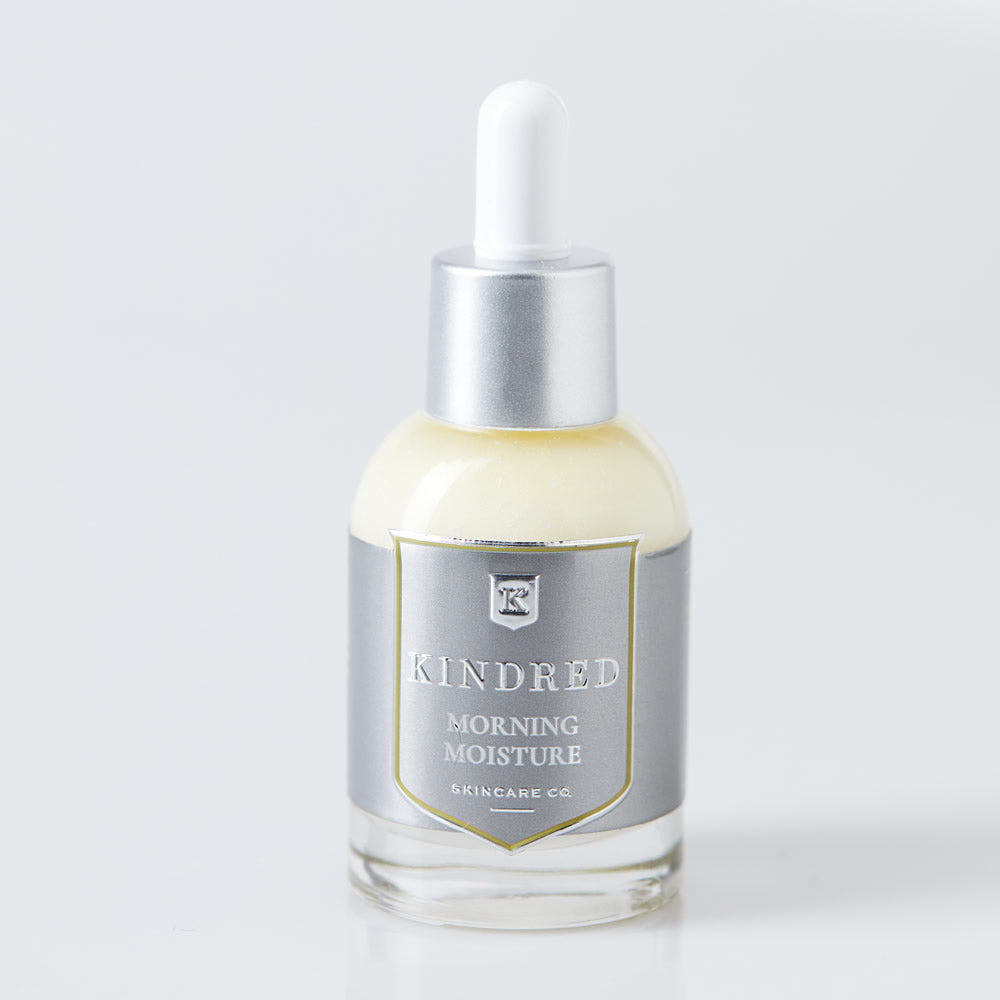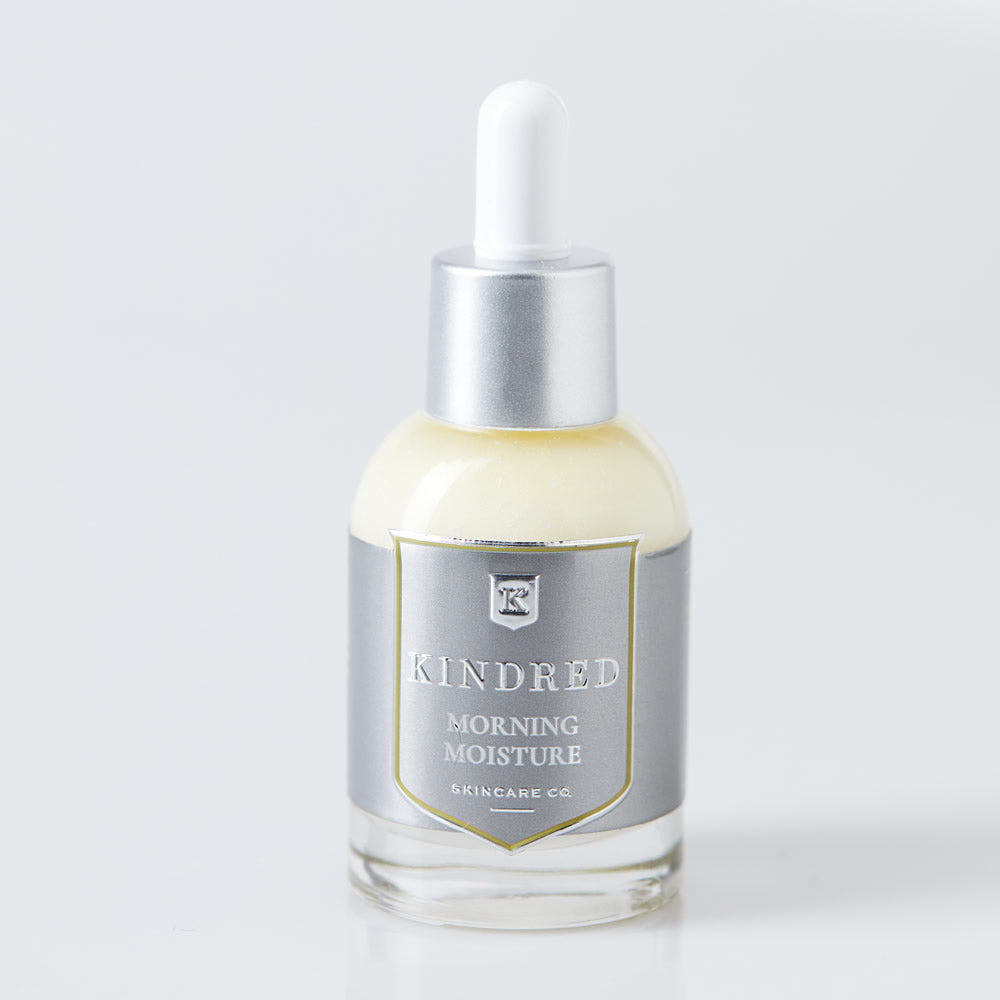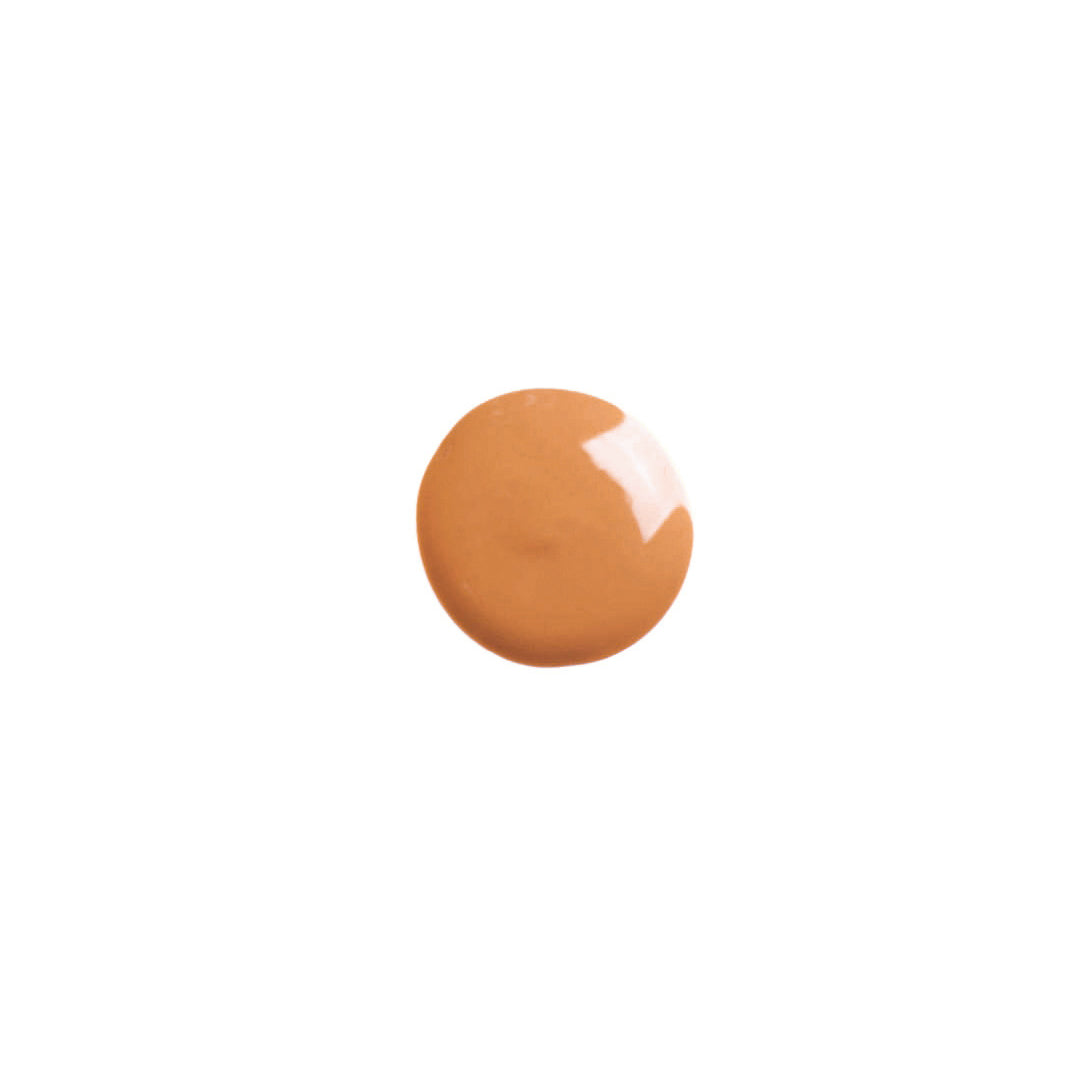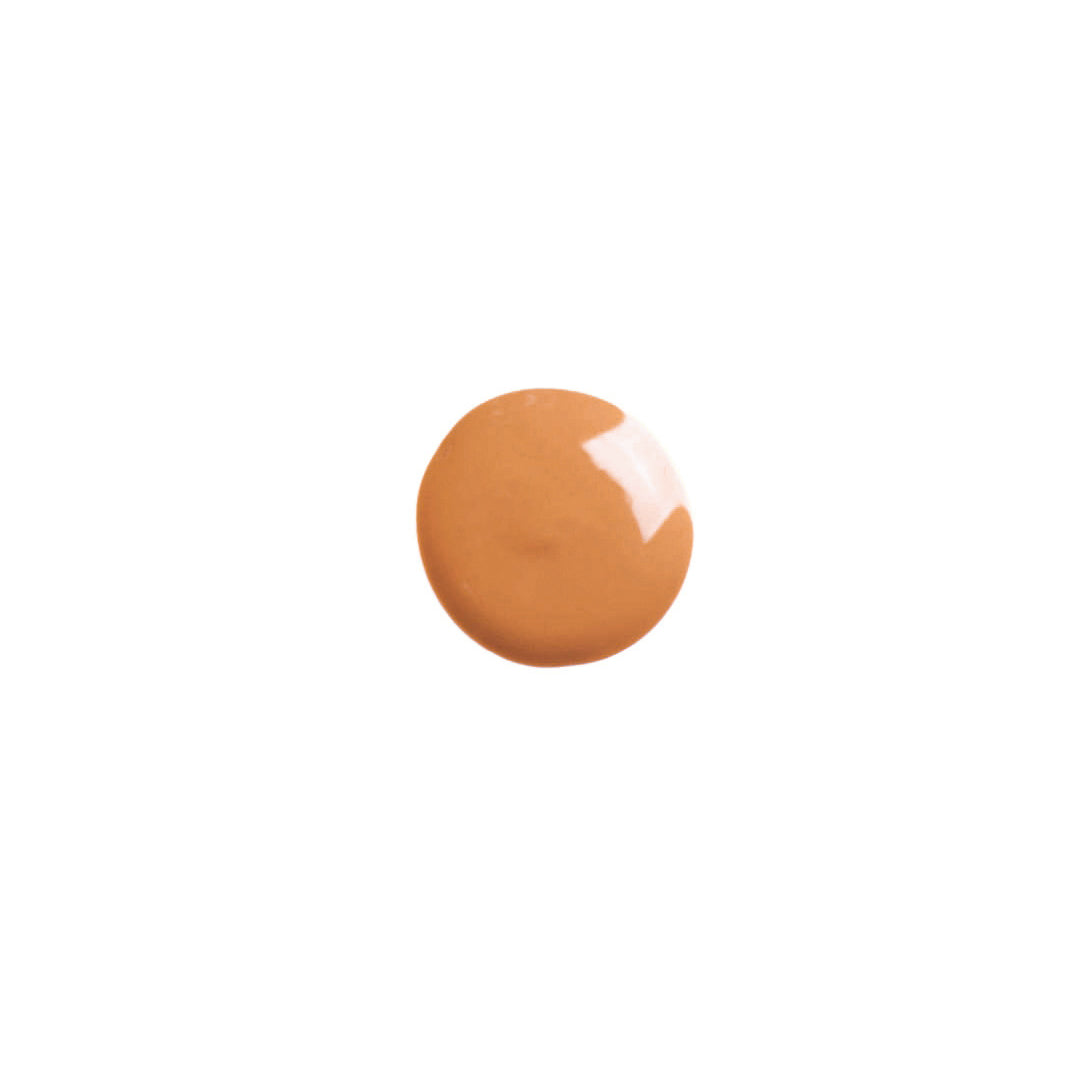 Serum Magique Speciale
If you want a bit of light coverage with a healing serum base, best when set with our Mineral Powder.
$150.00
Mineral Powder
Light enough to wear in the summer for drier skin types
$30.00
Serum Magique
A few drops on clean skin will plump and nourish. You may not need to use additional moisturizer
$150.00
Nightly Nourish
Light enough to wear in the summer for drier skin types
$50.00