The exquisite and jewel like Japanese Maple is the perfect synonym for those who need to give their skin a little extra care and consideration when it comes to the products they apply. Associated with peace and serenity of the world's elements, Japanese maple trees represent balance and practicality and are called "kito" in the Japanese language, which means "calm," "rest" or "at peace."
Sensitive Skin was the origin of Kindred Skincare Co., if not for Frances's extremely sensitive skin, we would not be here today. Our products are hand batched from the purest food grade organic oils that we can find from only the most reliable sources. Frances always jokes that her skin is pH paper, so we hope that you find the relief you have been looking for with our oils.
You may only need to cleanse at night, and if you are prone to redness we suggest the Clay Mask as your weekly exfoliation instead of Polish Cleanse, which may be too harsh for skin prone to rash or redness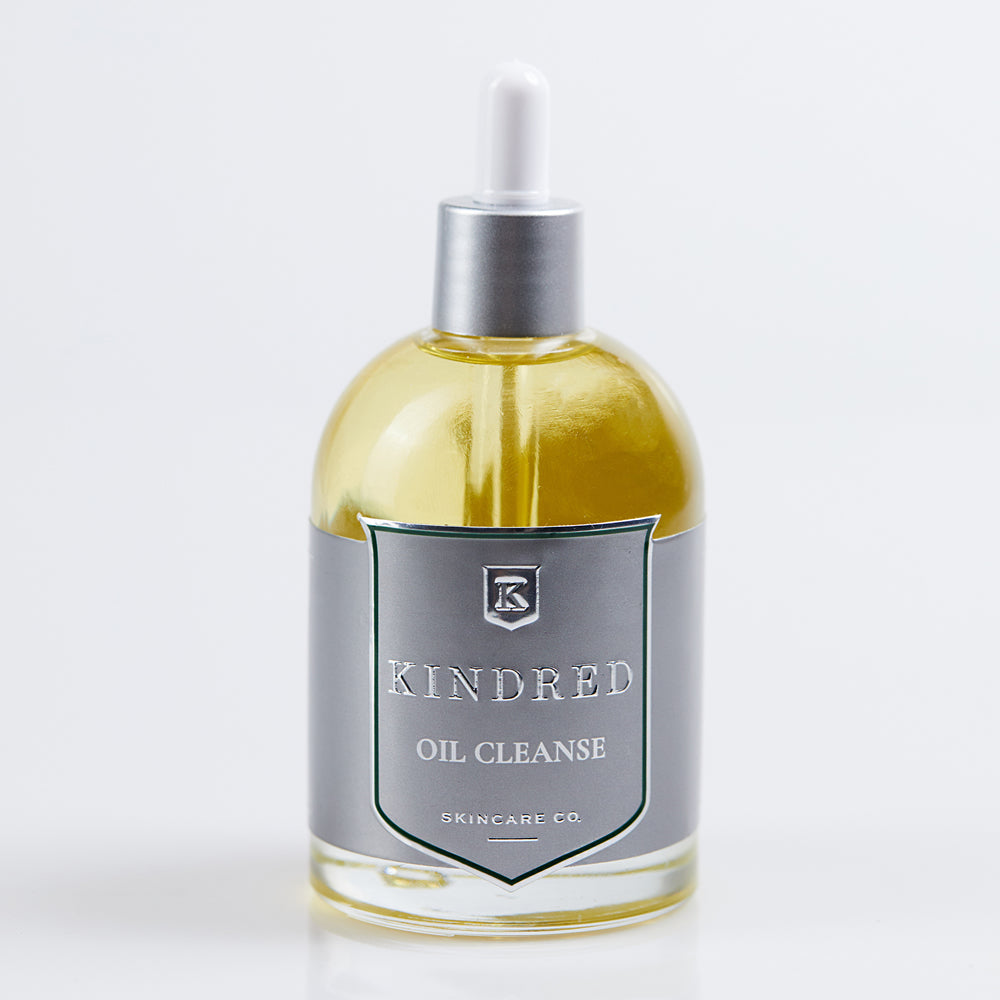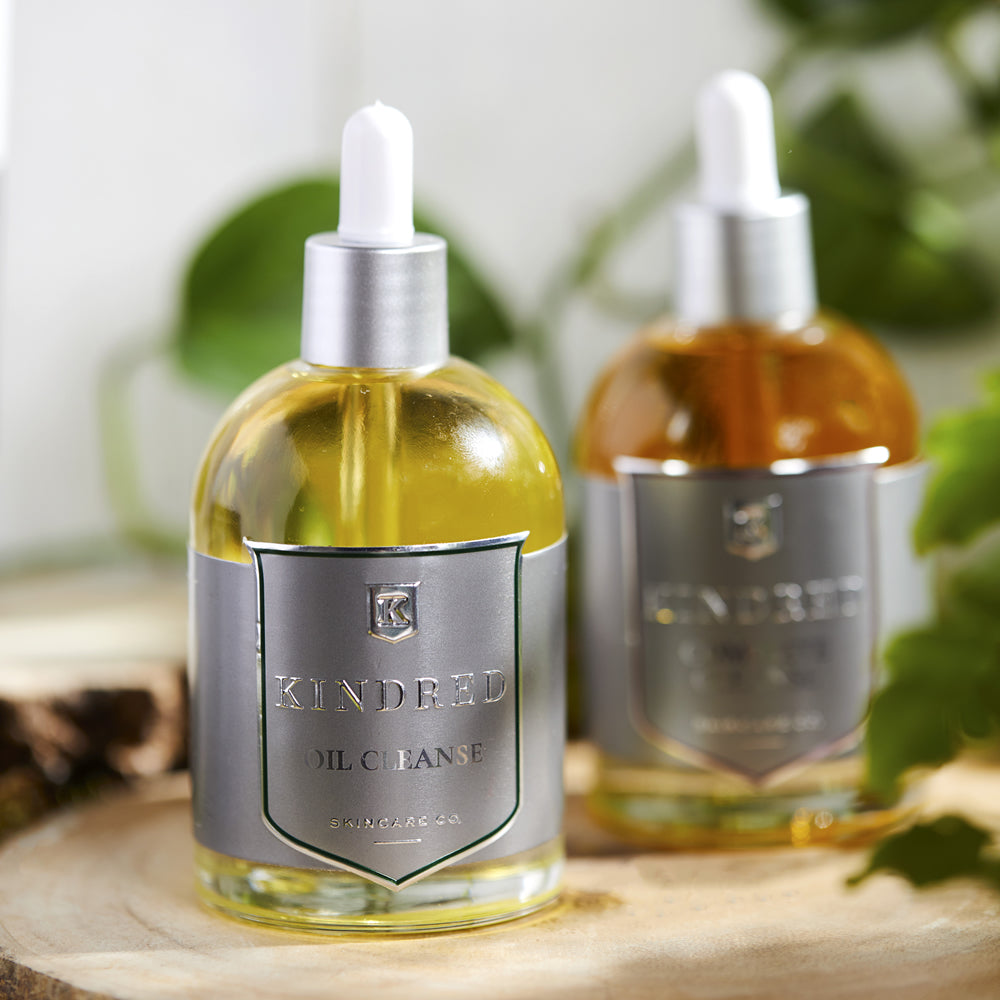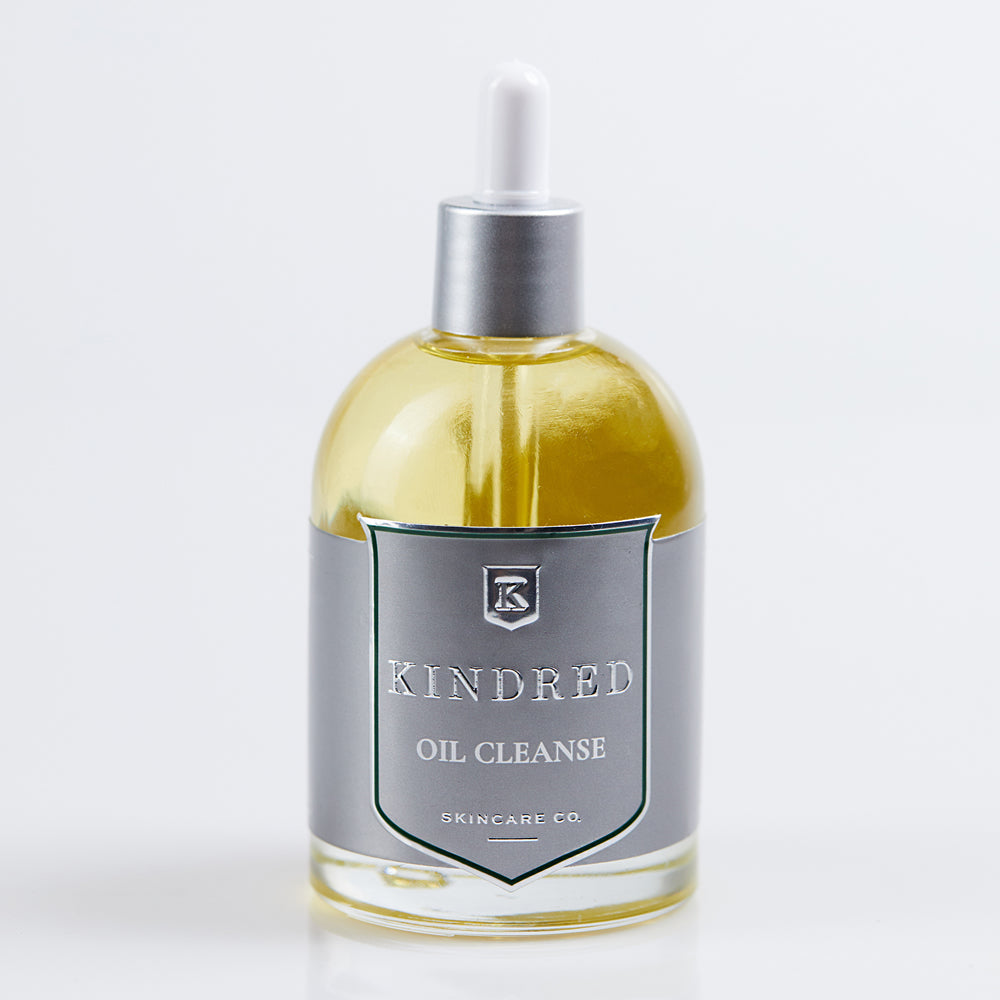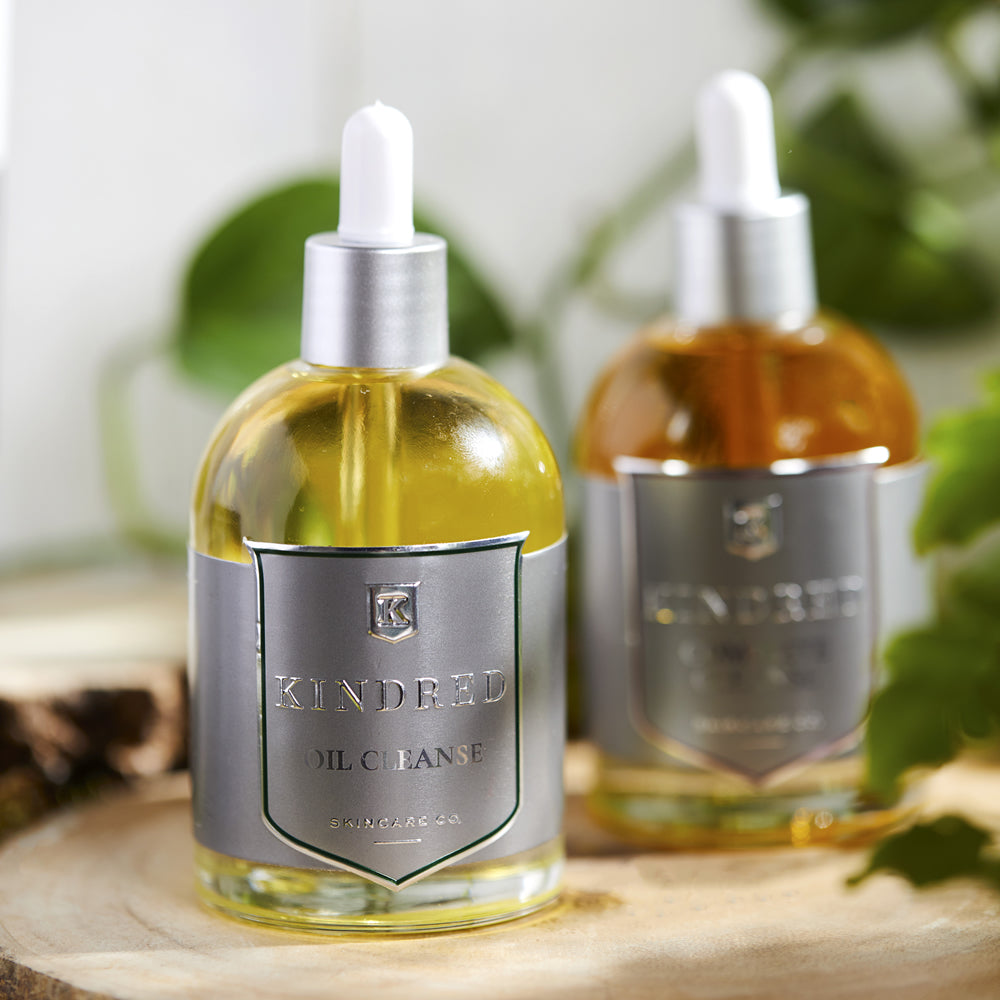 Oil Cleanse
Sensitive skin faces a daily struggle of cleansing without irritation, and we have just the answer. Frances created Oil Cleanse 25 years ago to address her own sensitivity and allergy issues with cleaners. Our carefully formulated Oil Cleanse deeply removes dirt and makeup while leaving your skin untroubled. Cleanse each night to remove dirt, oil, makeup , etc. No need to use a cleanser in the morning, just splash with warm water before moisturizing
$54.00
Clay Mask
Sensitive skin is very susceptible to redness and irritation from most exfoliators. However, exfoliation is an important part of every skin routine. We have just the answer, you can use the gentle exfoliation of our Clay Mask. Clays, botanicals and fruit acids gently dissolve dry skin cells while the trio of oils keep you supple. Apply weekly or as needed.
$85.00
Serum Magique
This combination of plant and fish oils, vitamins, sea silt and sake yeast will plump skin and help it feel moist and rejuvenated. Use nightly as well as any other time of the day that you need a little boost of moisture.
$150.00
Serum Magique Speciale
Want a little coverage with your Serum for day? We created Serum Magique Speciale to be "skin velvet".
$150.00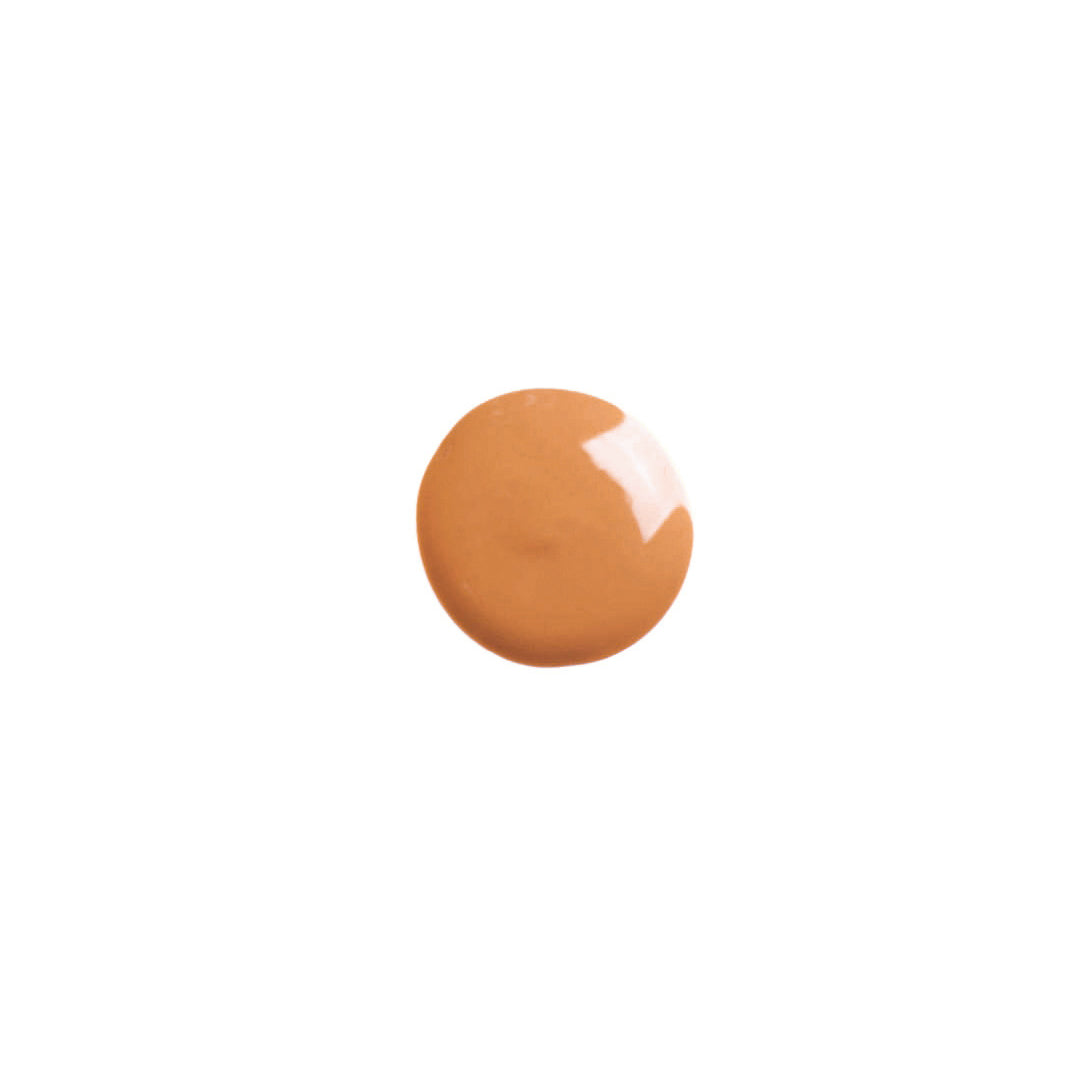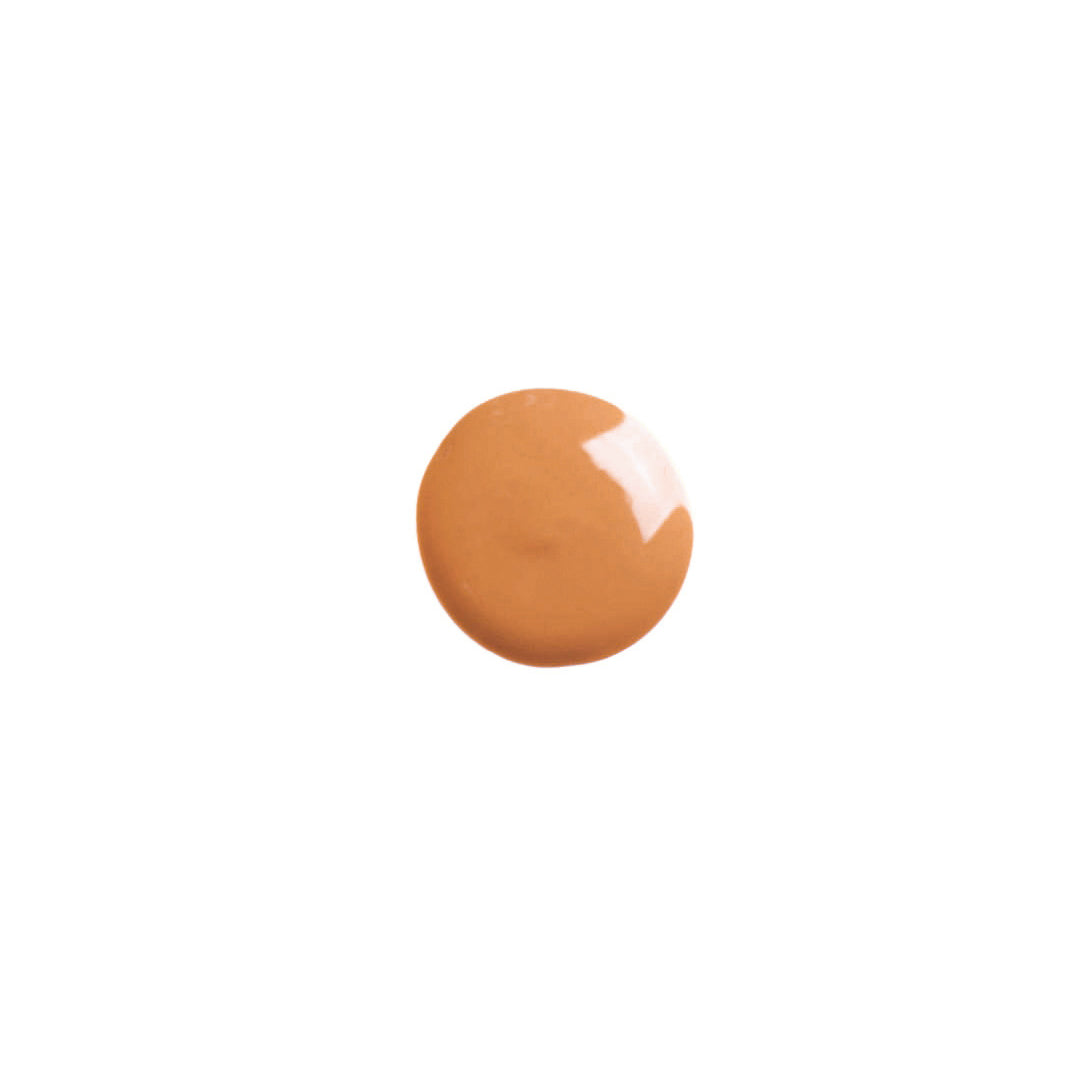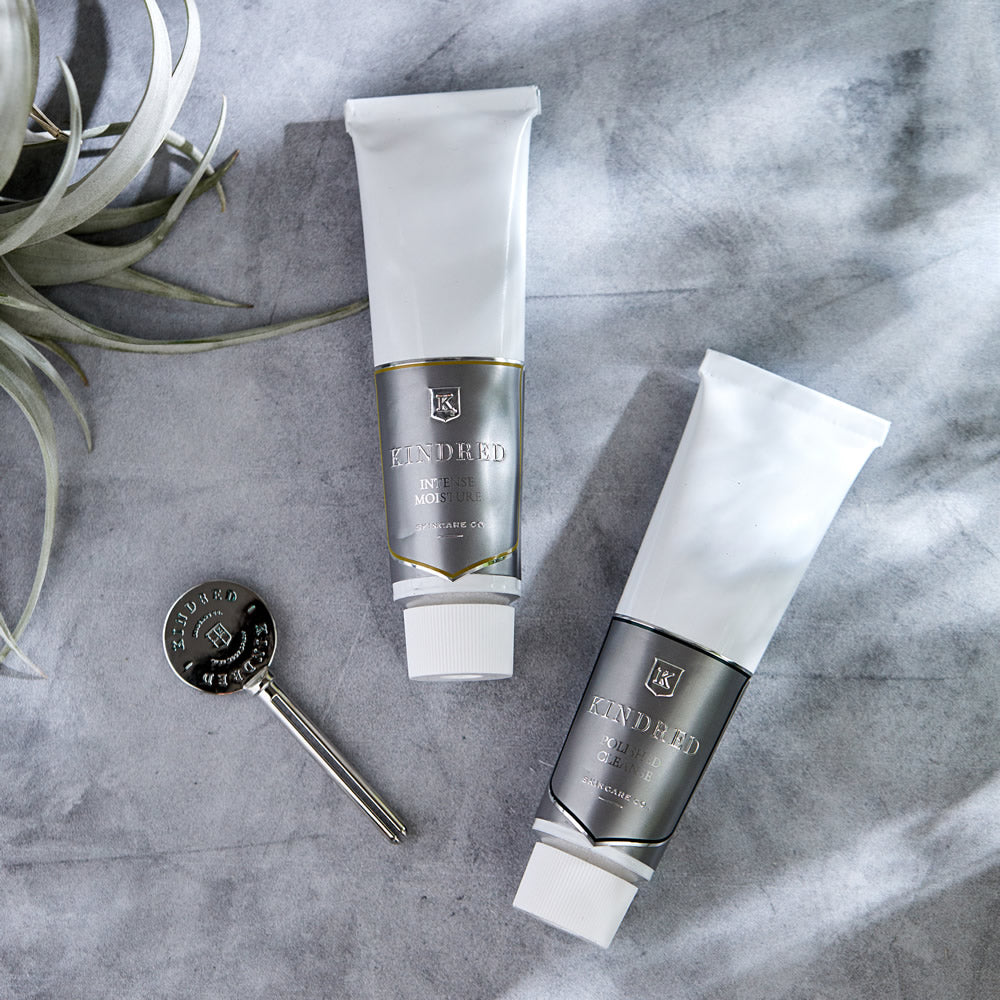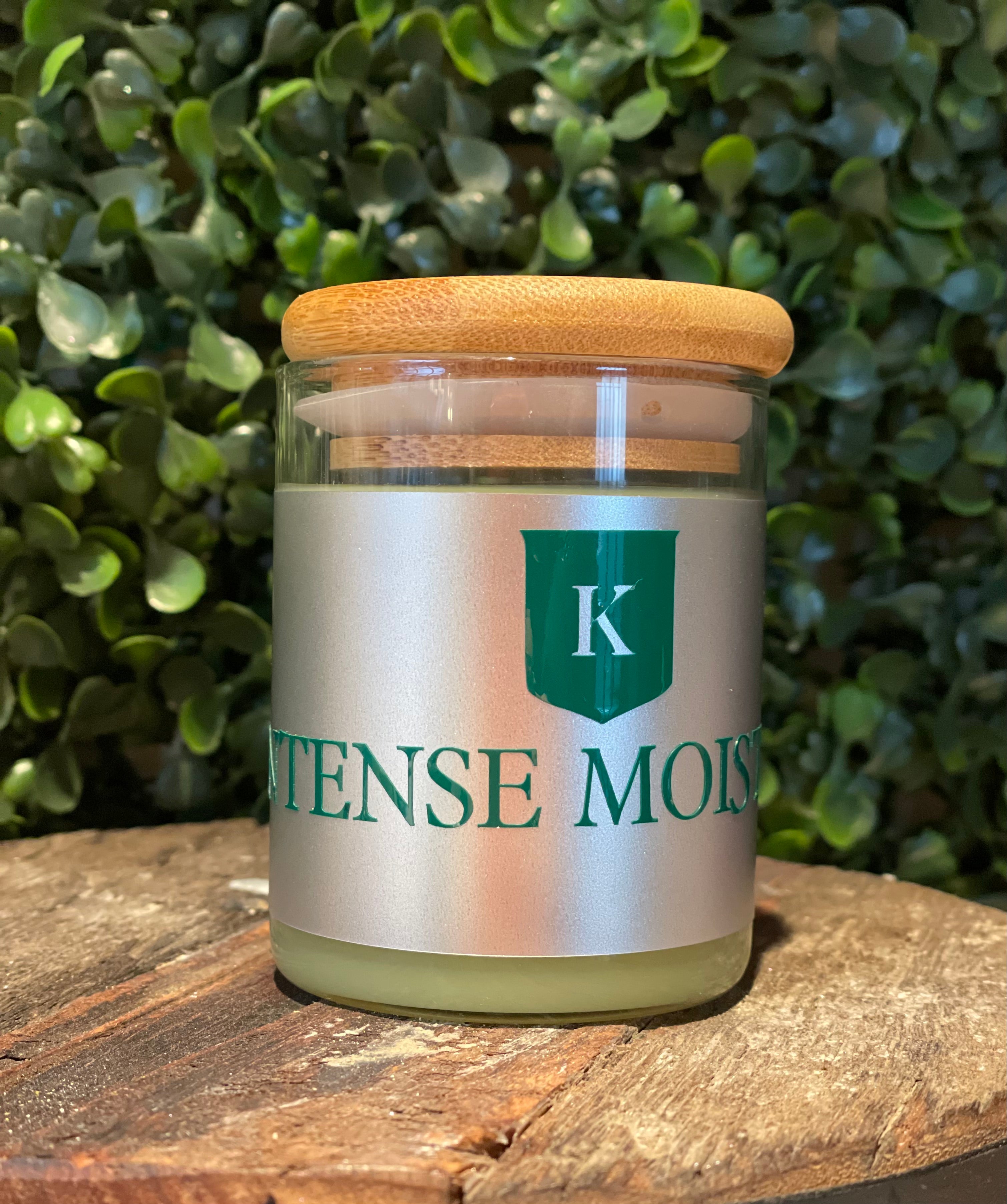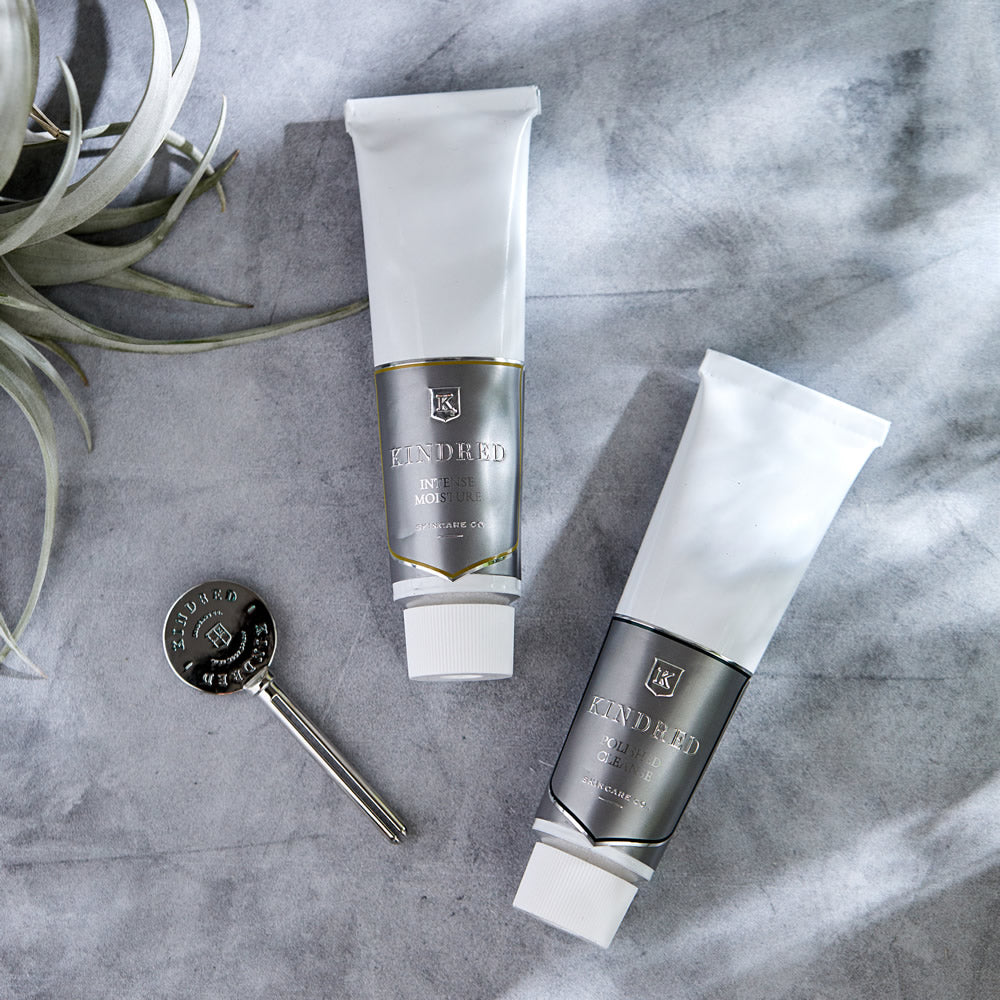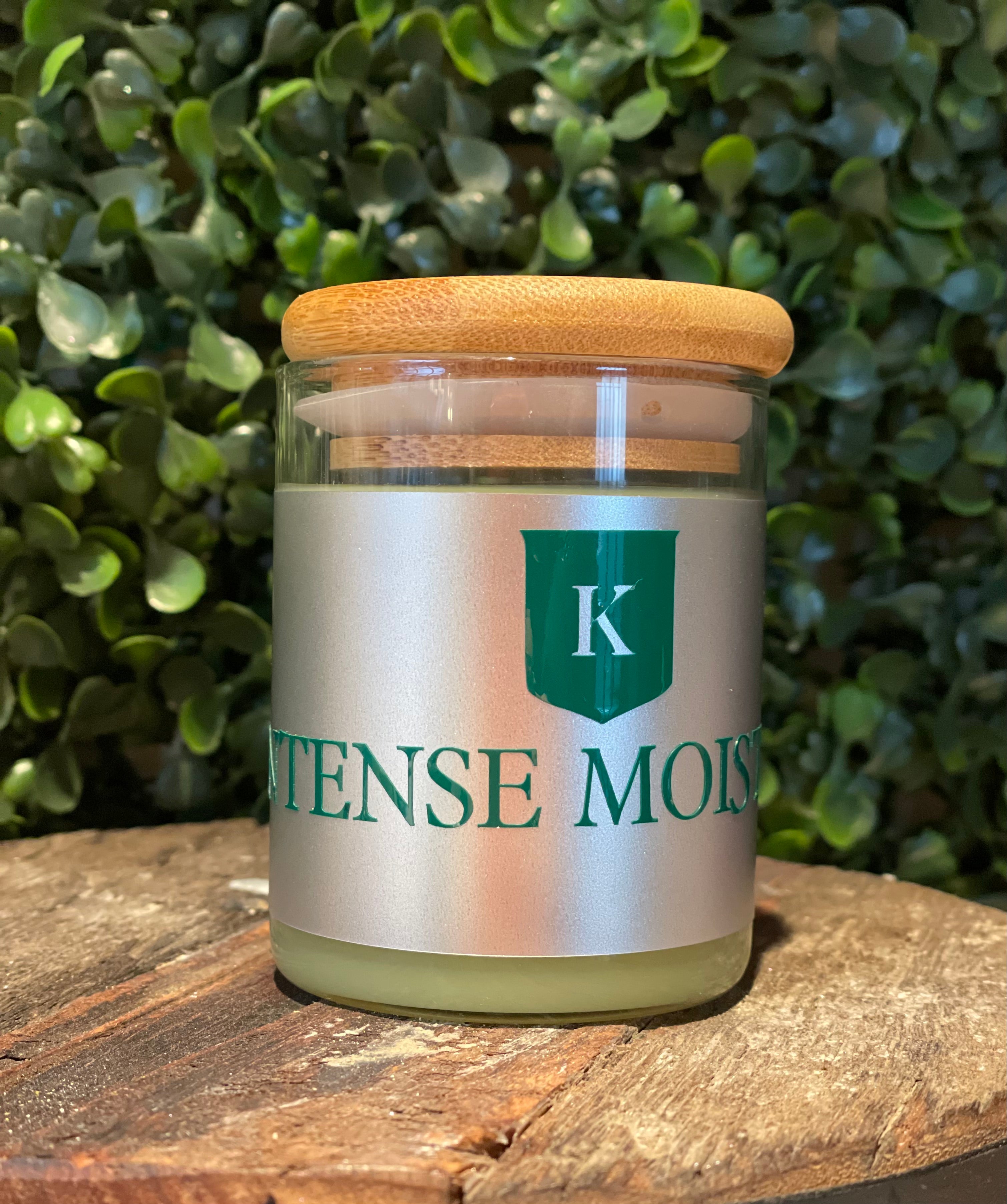 Intense Moisture
Just as the name says, we created the ultimate moisturizer with shea butter and the magical tamnau oil. Squeeze a little of the butter into your hands and allow it to melt between your fingertips before applying to your face. This may just the thing for both night and morning since the anti fungal/antibacterial properties of the tamanu oil will soothe even the most sensitive skin.
$75.00
Énergie Mist
Refreshing hydrosol with aspen bark to spritz during the day to refresh. The salicylic acid in the aspen bark can aid in dissolving dry skin cells and the essential oils list the spirit and sooth the skin.
$15.00
Shinrin Savon
Soap can be overly drying to sensitive skin, I developed our bar soap to leave moisture on the skin while deep cleansing. This all in one bar works for hair, body and shaving. Available in original peppermint or our new charcoal eucalyptus which detoxes and removes odors
$15.00
Body Oil
One of our best sellers, our Body oil absorbs quickly and deeply nourishes. Mongongo, Apricot kernel, almond and spinach seed oils provide vitamins and minerals while just a touch of mustard seed oil helps dissolve dead skin cells and promote cell turnover.
$95.00