Ginkgo trees a re a symbol of longevity, living more that 1,000 years or more, and they have profound endurance. Four ginkgo's survived the blast in Hiroshima and are still growing today! A beautiful symbol of peace, hope and vitality.
As we age, our skin can dry and thin leading to more evident wrinkles and crepey skin that sags or feels loose. Hydration and care can slow the progression of these trends. Using oils daily is important, but we feel that you provide the most important element, your hands. When you spend two minutes massaging your cleanser all over your face and neck, you are warming the skin, moving lymphatic fluid and encouraging the production of collagen.
Only cleanse at night to remove any makeup and urban dust from the day, just splash with cool water in the morning. Using the Serum and Intense moisture year round helps the battle against dry skin and keeps skin thicker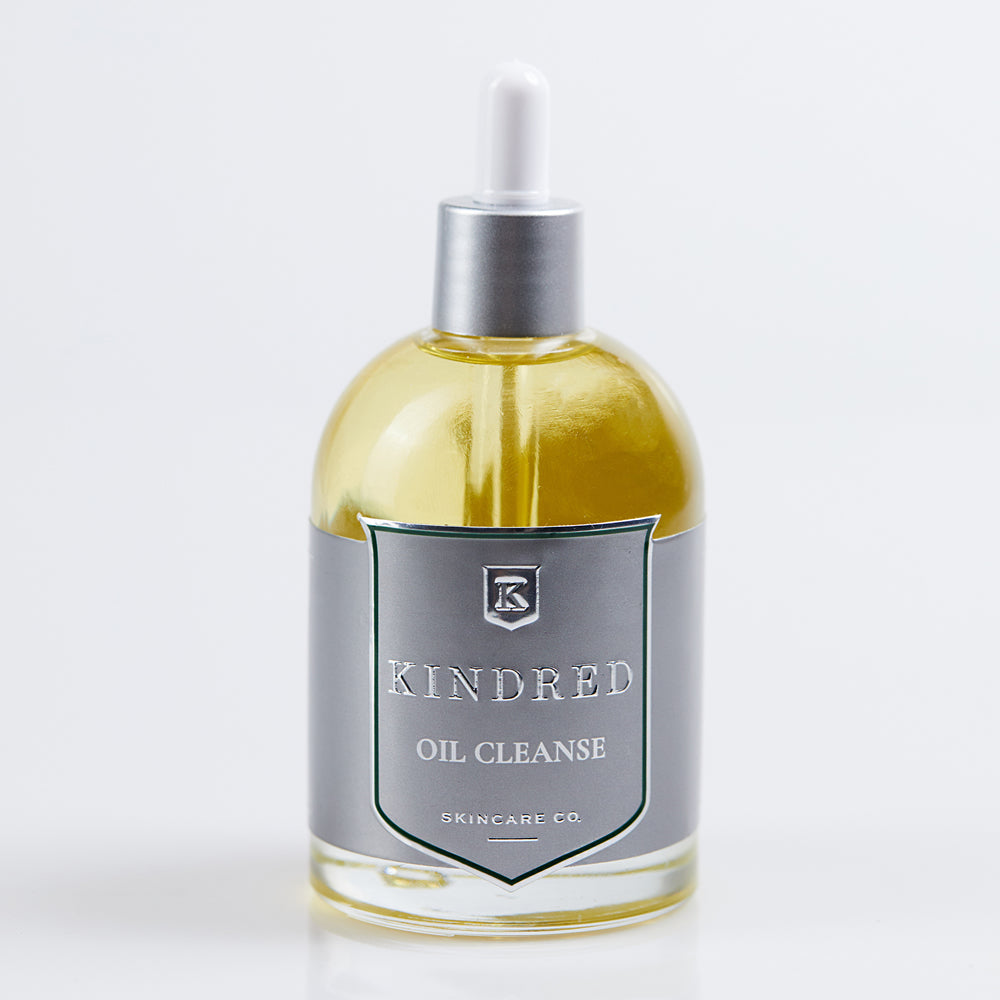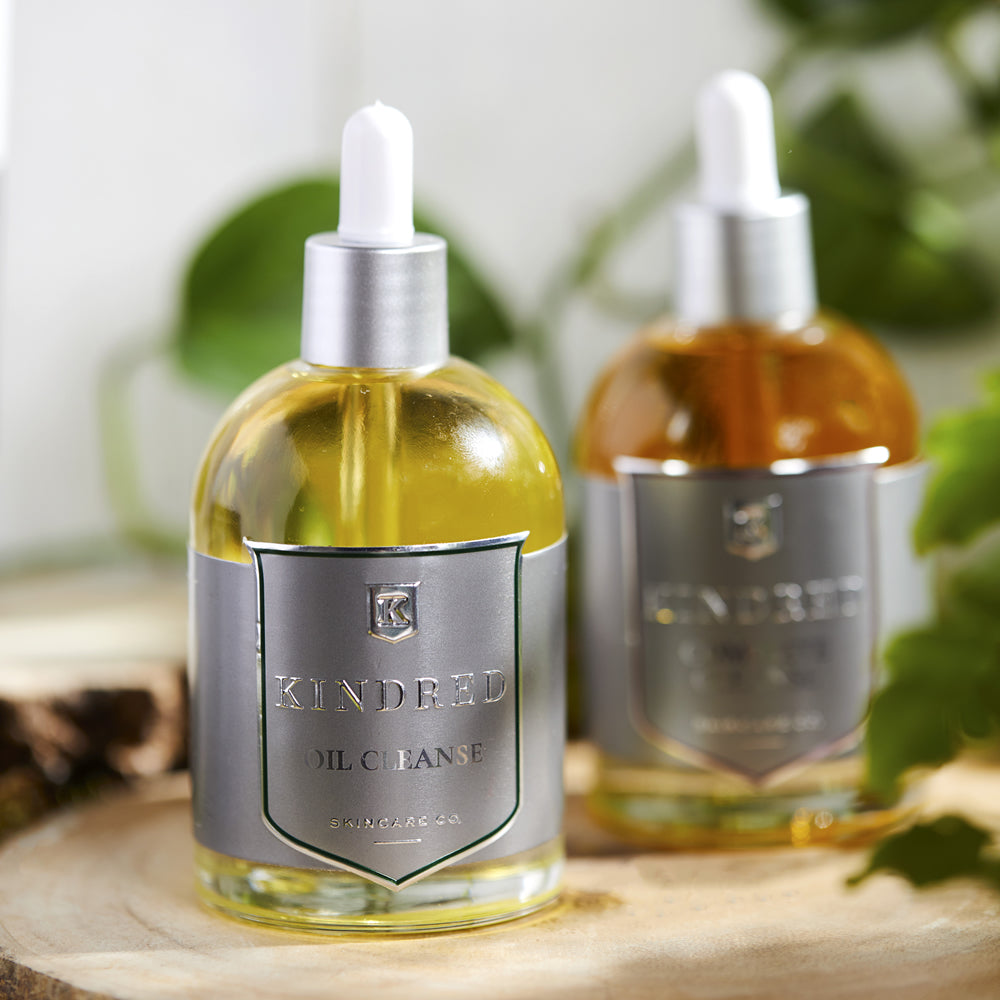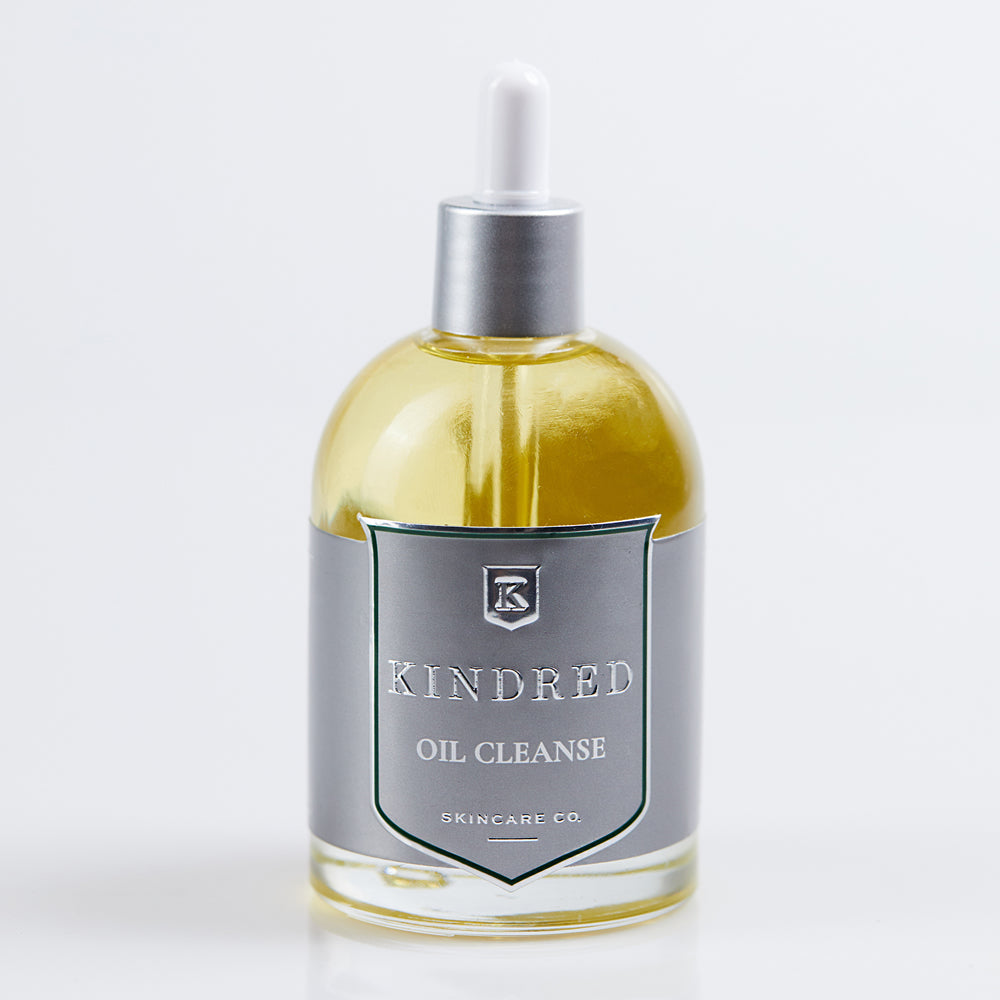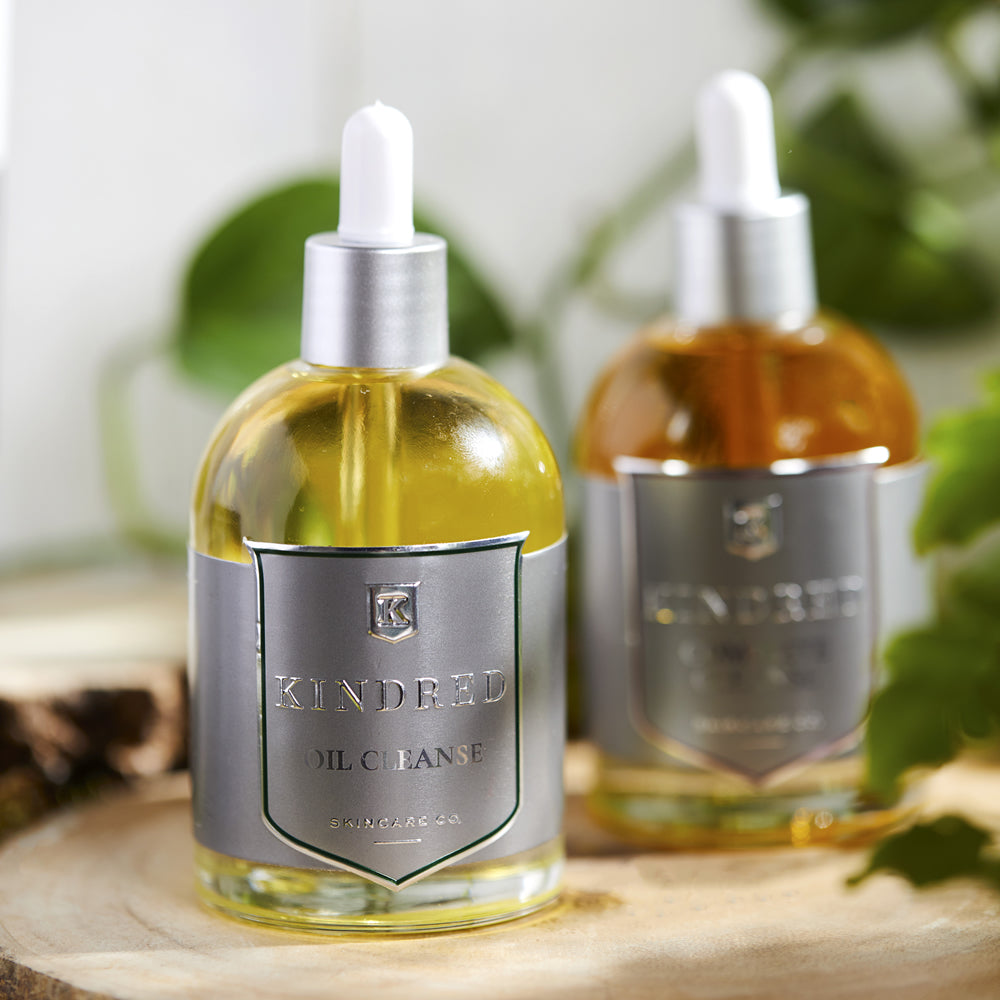 Oil Cleanse
Cleansing with oil will be one of the most beneficial things you can do for skin that may be a little drier, thin and delicate. Massaging your face each night for 2 minutes while you cleanse can help encourage collagen and create thicker skin.. Cleanse each night to remove dirt, oil, makeup , etc. No need to use a cleanser in the morning, just splash with warm water before moisturizing
$54.00
Polished Cleanse
Exfoliation is essential so that our moisturizers can be more effective, but it needs to be gentle. Our oil based Polish Cleanse is the best way to exfoliate without drying or stripping. Use it in addition to your Oil Cleanse once a week and massage gently, allowing the fig seeds and citrus peel to do with work for you.
$55.00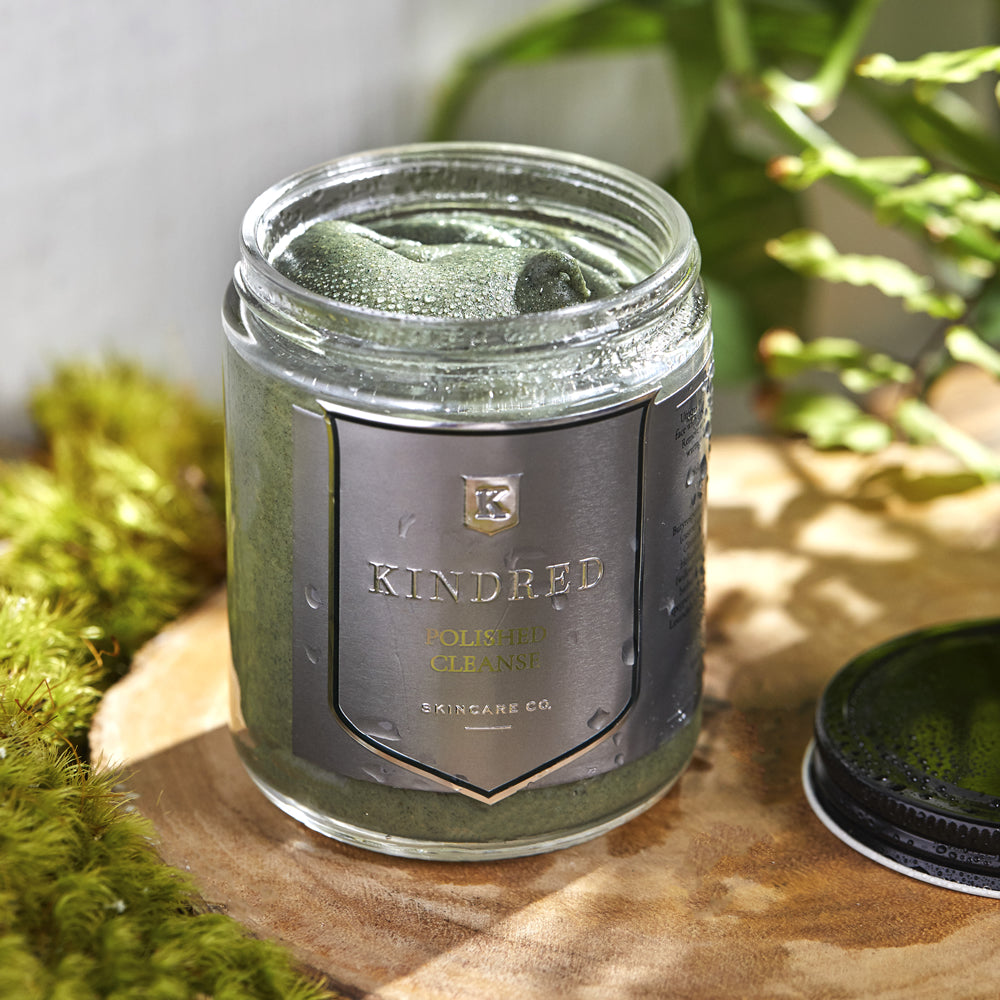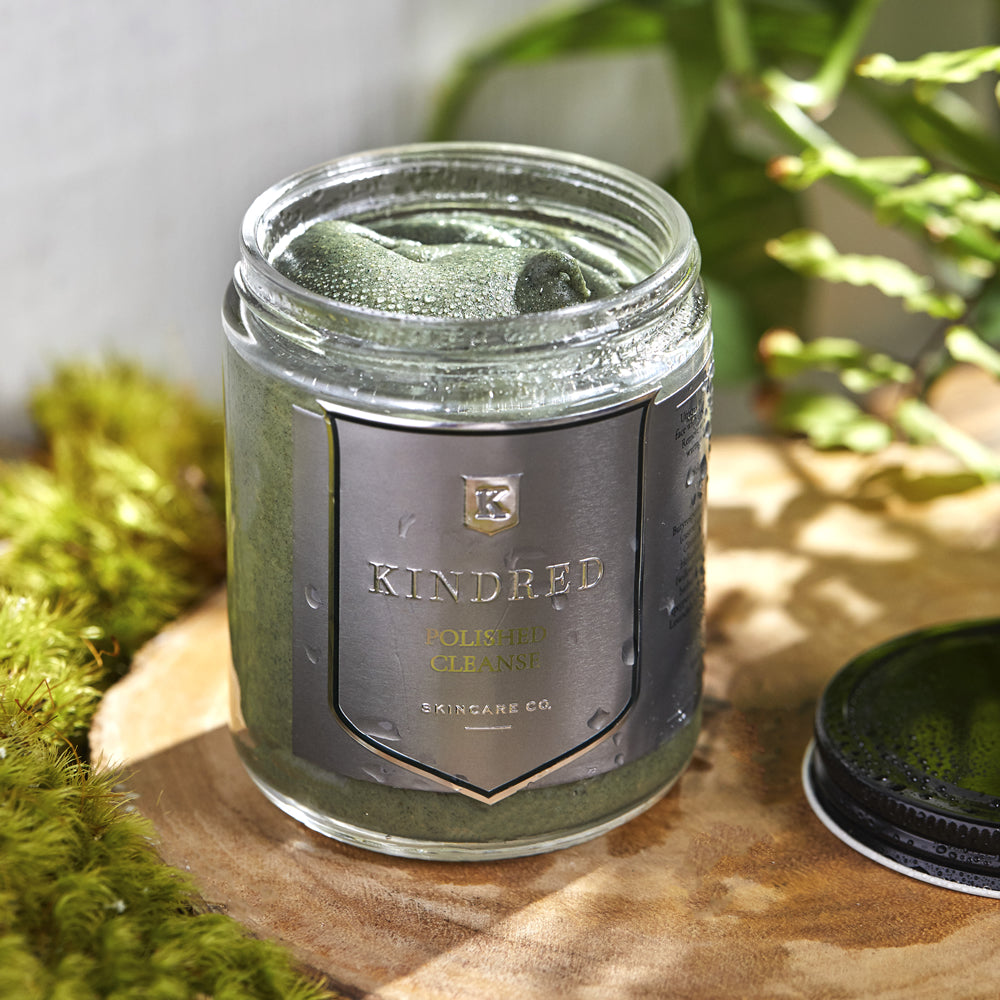 Clay Mask
If your skin is feeling too dry in mid winter for the scrubbing particles of Polish Cleanse, you can use the gentle exfoliation of our Clay Mask. Clays, botanicals and fruit acids gently dissolve dry skin cells while the trio of oils keep you supple. Apply weekly or as needed.
$85.00
Serum Magique
This combination of plant and fish oils, vitamins, sea silt and sake yeast will plump skin and help it feel moist and rejuvenated. Use nightly as well as any other time of the day that you need a little boost of moisture.
$150.00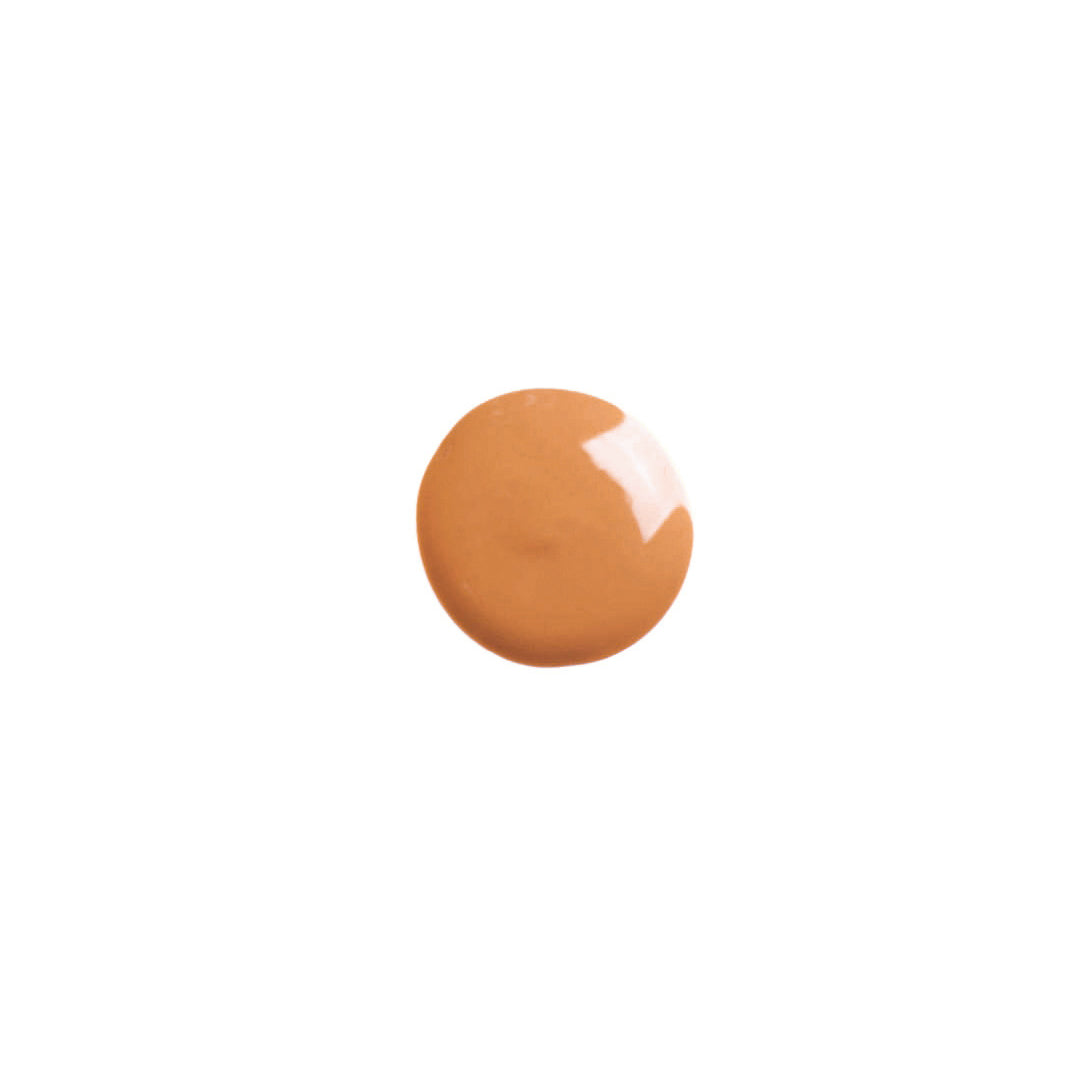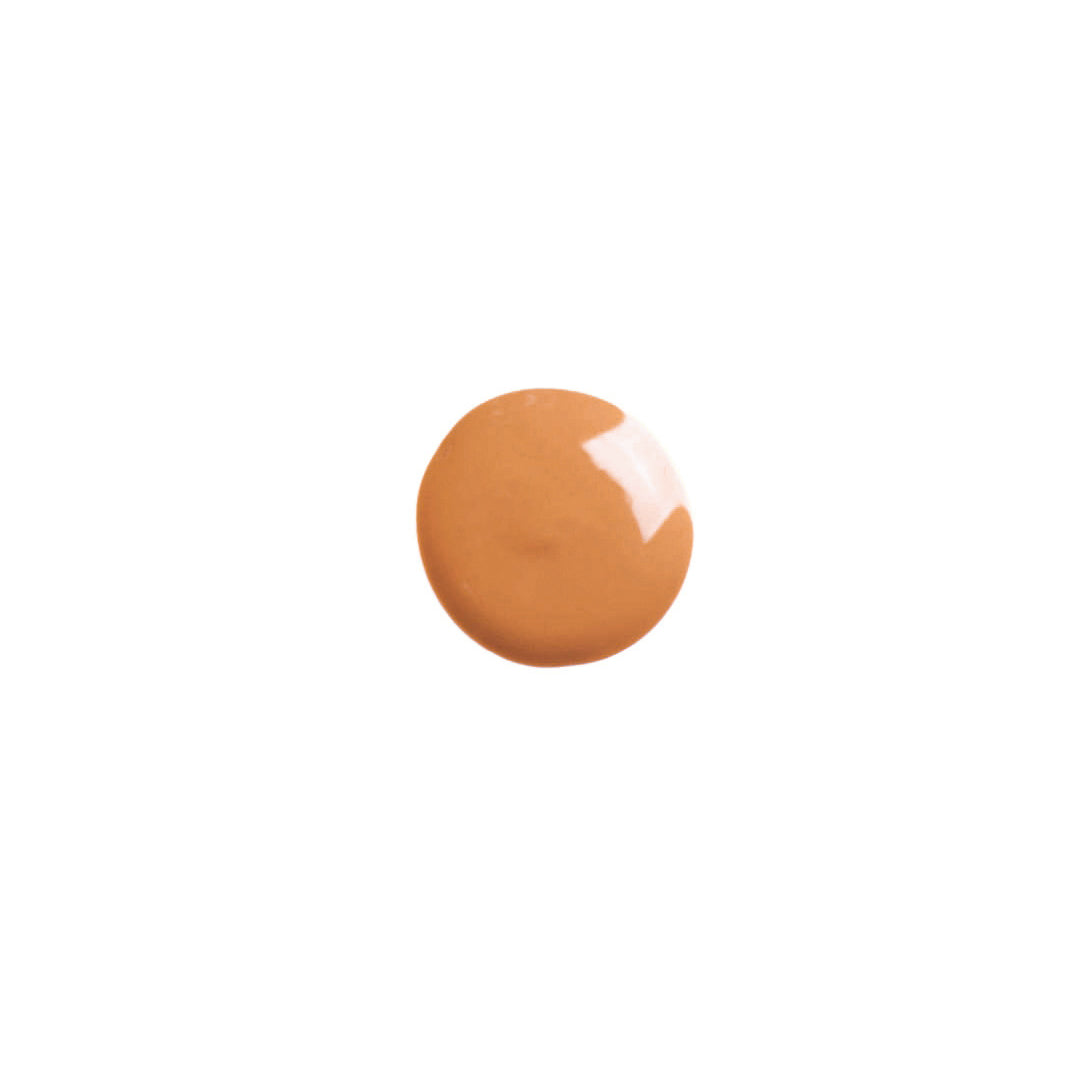 Serum Magique Speciale
Want a little coverage with your Serum for day? We created Serum Magique Speciale to be "skin velvet".
$150.00
Intense Moisture
Just as the name says, we created the ultimate moisturizer with shea butter and the magical tamnau oil. Squeeze a little of the butter into your hands and allow it to melt between your fingertips before applying to your face.
$75.00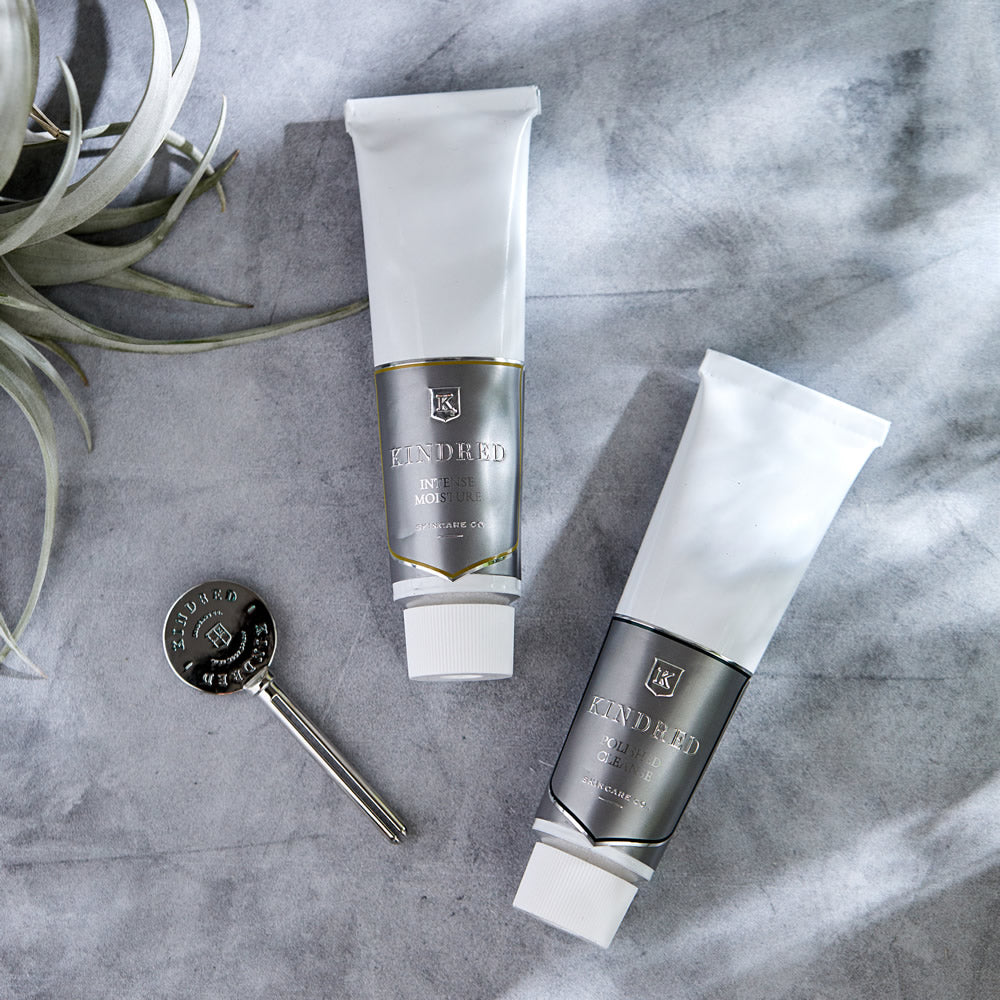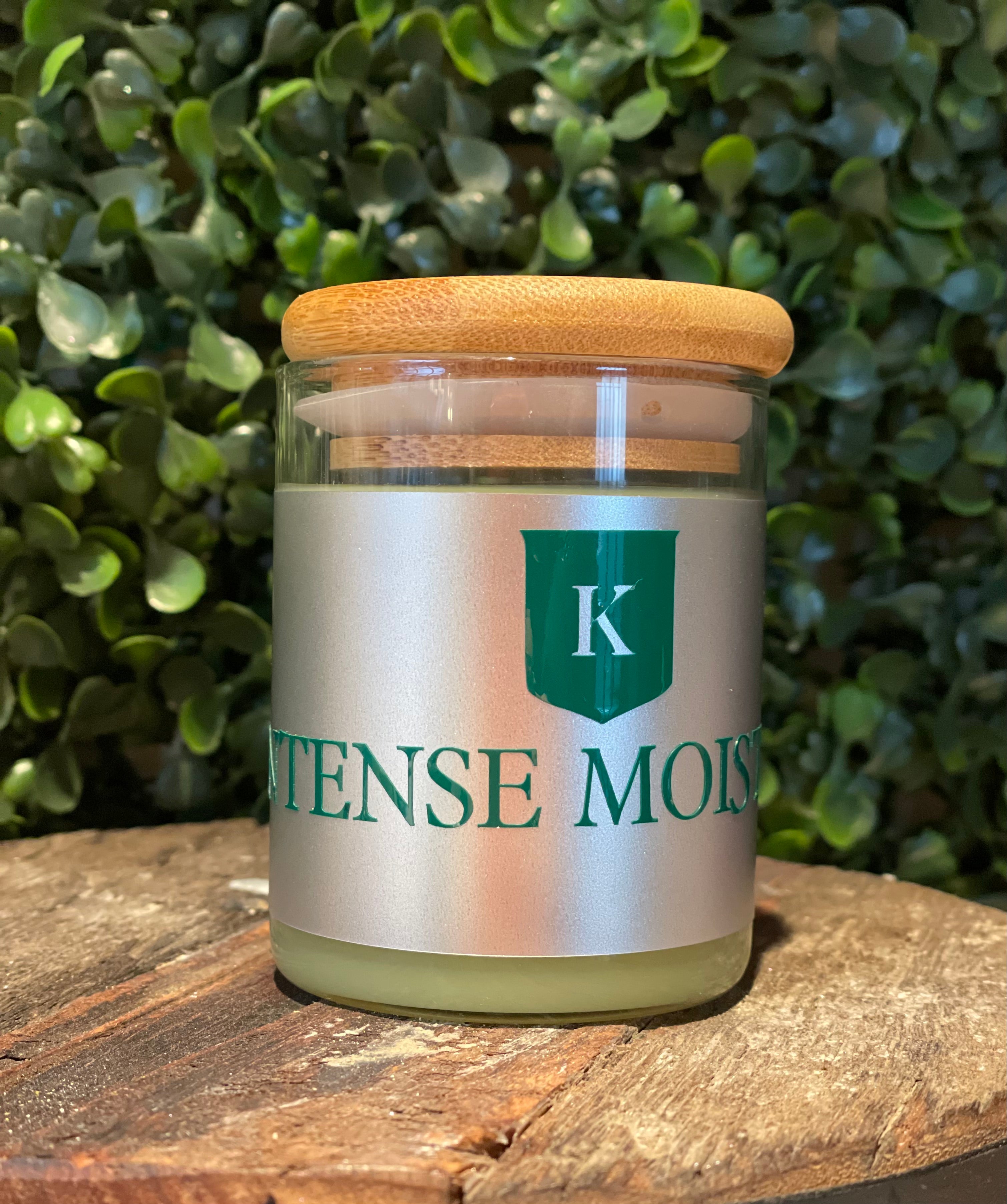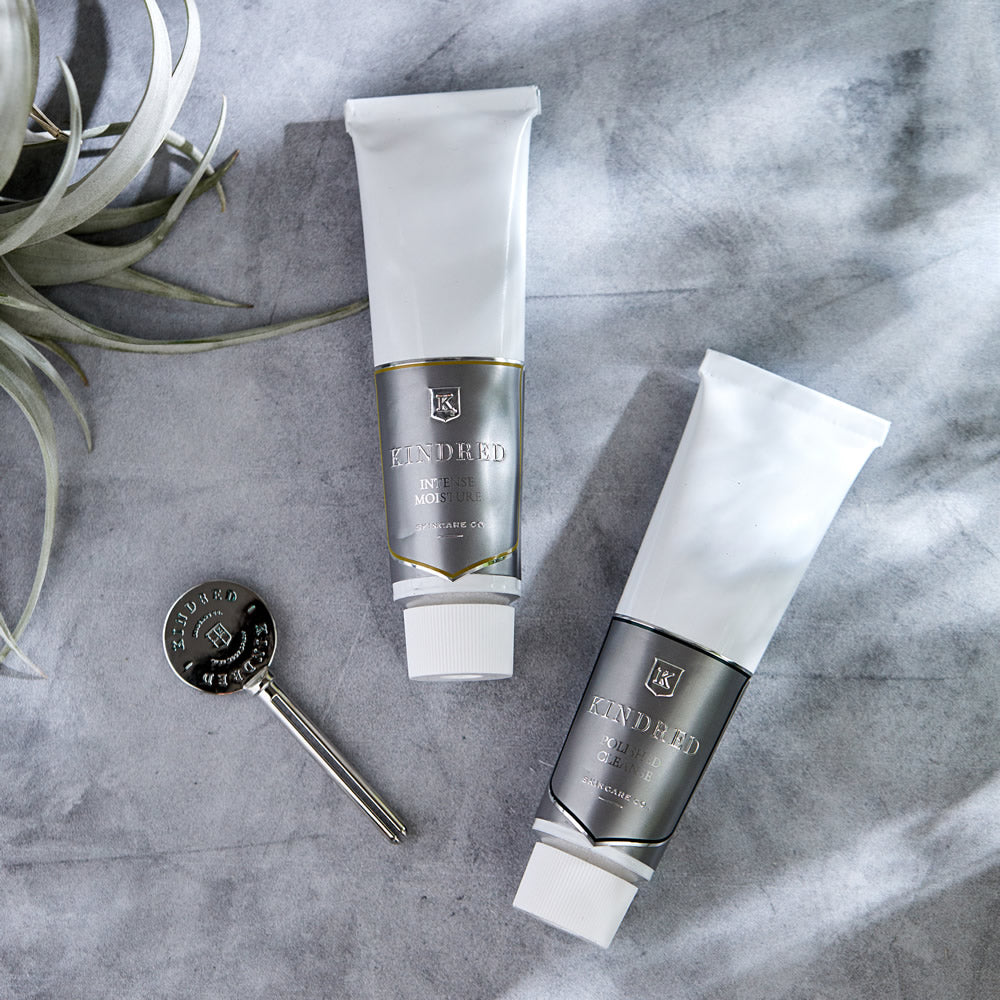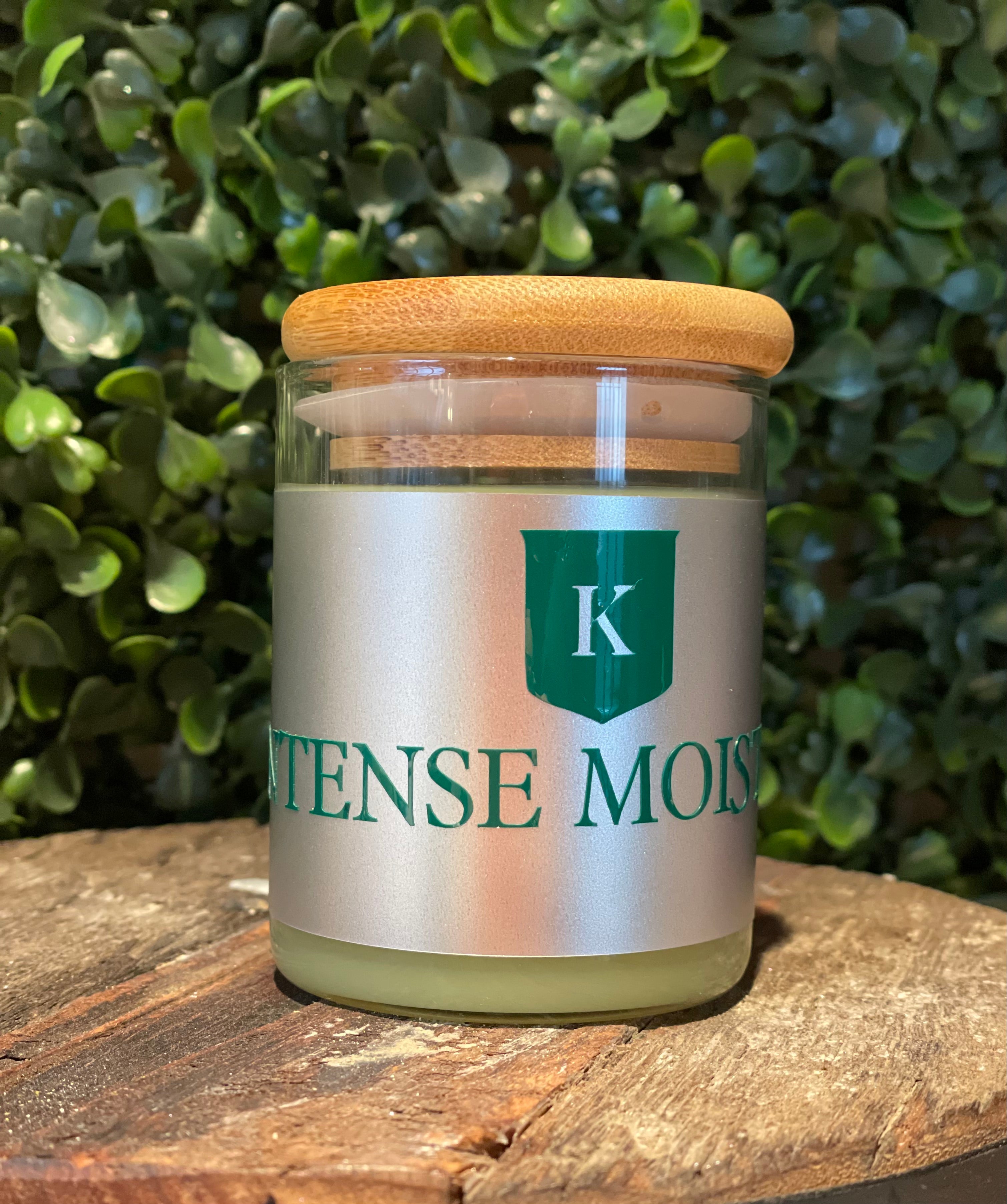 Énergie Mist
Refreshing hydrosol with aspen bark to spritz during the day to refresh. The salicylic acid in the aspen bark can aid in dissolving dry skin cells and the essential oils list the spirit and sooth the skin.
$15.00
Shinrin Savon
Soap can be overly drying to dry skin, I developed our bar soap to leave moisture on the skin while deep cleansing. This all in one bar works for hair, body and shaving. Available in original peppermint or our new charcoal eucalyptus which detoxes and removes odors
$15.00
Body Oil
One of our best sellers, our Body oil absorbs quickly and deeply nourishes. Mongongo, Apricot kernel, almond and spinach seed oils provide vitamins and minerals while just a touch of mustard seed oil helps dissolve dead skin cells and promote cell turnover.
$95.00